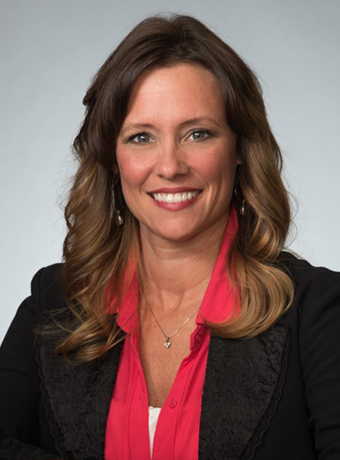 Joleen Illes, CRIS
Commercial Insurance Broker
Joleen Illes joined InterWest in 2007 specializing in Construction and Grocery industries. Prior to joining InterWest, she worked for another agency as a commercial insurance broker focusing on public livery and transportation where she successfully established valuable relationships with her underwriters and developed a strong rapport with taxi service and airport shuttle companies throughout Northern and Central California. She also was the owner of a small bakery business from 2003 thru 2005 prior to entering insurance.
In 2011, Joleen earned the Construction Risk Insurance Specialist (CRIS) designation which provides an in-depth understanding of construction law and risk management.
Joleen's diverse background, large account management experience and customer relationship focus has proven of value in working with a variety of industries. Her philosophy is to provide timely and proactive value-added services to her clients to help mitigate losses, target worker safety, and assist with alternative risk funding, and compressing costs.
Joleen lives in Chico and enjoys spending time with her family. She is involved with the California Grocers Association, Feather River Lapidary & Mineral Society, and is an artist and Silversmith.
(530) 897-3194
jilles@iwins.com