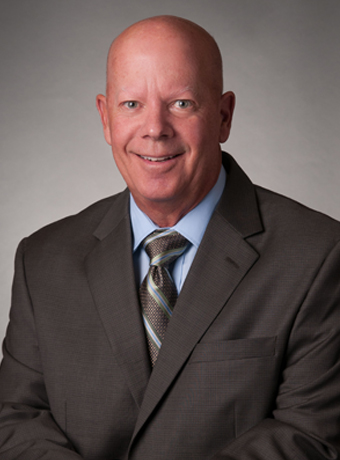 Ken McKay
Vice President
Ken McKay joined Lindo, Hanna and Abbott, a predecessor organization to InterWest Insurance Services, Inc, in 1987 and became a partner in 1995.
He was instrumental in developing the current Health and Fitness Program which has over 350 members in the eleven western states and endorsed by several trade associations throughout the region. Ken is a member of the joint committee of The American College of Sport Medicine / NSF International which sets industry standards for and develops risk management resources for the health club industry.
Ken is active in the community and is a member of Rolling Hills Church. He is also a high performance driving instructor for BMW, teaching defensive driving skills to teenagers as well teaching adults at race tracks throughout California.
Ken is a graduate of California State University, Chico where he met his wife, Tammy. They have two children and reside in El Dorado Hills.
(530) 897-3187
kmckay@iwins.com