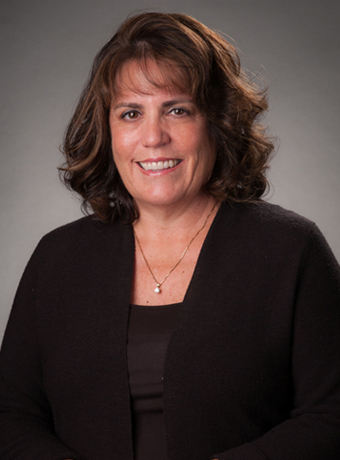 Nancy Luttenbacher, CIC
Chief Operating Officer
Nancy Luttenbacher began her insurance career in 1986 when joining Lindo, Hanna & Abbott as a part-time receptionist and entry level customer service representative.
Nancy's previous employment background in both manufacturing and retail operations provided her with a unique blend of skills for assessing a client's personal and commercial needs in her position at Lindo, Hanna & Abbott. A strong accounting background gave Nancy additional insight into the day to day operations of Lindo, Hanna & Abbott and in 1991 she was promoted to Director of Operations.
In 1992 Lindo, Hanna & Abbott merged with Noack & Dean and Insurance Associates of Redding to form InterWest Insurance Services, Inc. Nancy was immediately identified to head up the Consulting Group at the corporate level. While continuing to maintain day to day responsibilities at InterWest's Northern Division, Nancy was becoming increasingly more involved in corporate issues and functions.
In October of 2008, Nancy was recognized for her contributions to the company and promoted to Chief Operating Officer, where she is now responsible for the day-to-day operations for all of InterWest.
Besides being a licensed insurance broker, Nancy has her Certified Insurance Counselor (CIC) and Certified Insurance Service Representative (CISR) designations and remains active in IEA course work. Nancy is a company shareholder and maintains a Vice President status at InterWest.
(530) 897-3115
nluttenbacher@iwins.com