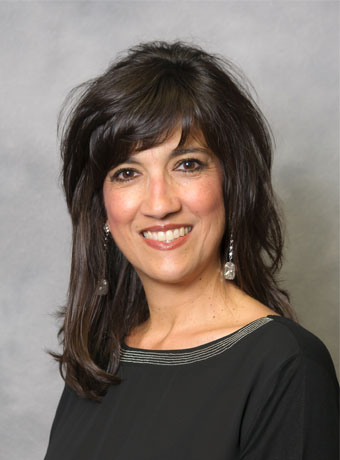 Michelle Goodwin
Senior Manager, Commercial Service Department
Michelle began her insurance career in 1989 working for a regional brokerage in Hollister, CA. She started in the mailroom and was soon promoted to Commercial Lines Technical Assistant. Through hard work and a firm commitment to learning insurance coverages, she quickly advanced to handling small commercial accounts and then on to large key Construction and Agricultural clients.
Michelle joined InterWest in September, 2002 as an Account Manager working with Flower and Berry Growers in Central and Southern California. In 2008, she was promoted to Commercial Insurance Supervisor overseeing a team of Account Managers, while also continuing to handle her own book of national Medical and Dental Clinics, Property Owners and Transportation clients.
In 2018, Michelle was promoted to Senior Manager of the Commercial Service Department overseeing the Hollister, Walnut Creek, Sacramento, Woodland, Petaluma and Windsor offices. Her professionalism, depth of insurance knowledge, commitment to excellent customer service, and focus on industry best practices compliance serve her well in this leadership role.
Michelle is an advocate of ongoing learning and has earned the Certified Insurance Counselor (CIC), Certified Insurance Service Representative (CISR) and Certified Professional Service Representative (CPSR) designations.
(831) 635-2247
mgoodwin@iwins.com