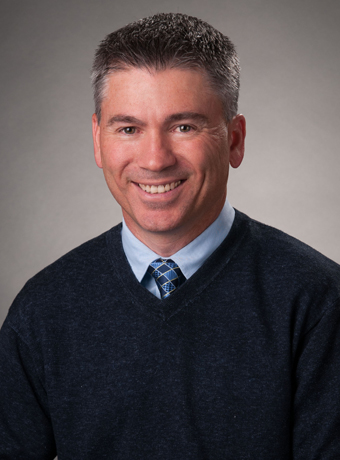 Tony Bruscia, CIC
Tony Bruscia began his career in the insurance industry 23 years ago, specializing in helping businesses with their employee benefits and workers' compensation insurance needs. He regularly provides educational programs through various trade associations, helping employers navigate the challenges of insurance. Tony currently has a Certified Insurance Counselor (CIC) designation and is working on his Credit Risk Manager (CRM) designation. Expertise and creativity are two of the most significant tools he engages in helping his clients.
Tony is married with two young children. He and his family currently reside in Hollister, CA. He has been very active in the community serving on many boards and commissions. He has served as a city council member for four years and served one year as mayor. He also was a foster parent a number of years ago.
Tony's favorite hobbies include golf, basketball, officiating sports and travel. He lists working with the Red Cross at Ground Zero (9/11) and New Orleans after Hurricane Katrina as some of his biggest life changing moments.
(831) 635-2256
tbruscia@iwins.com