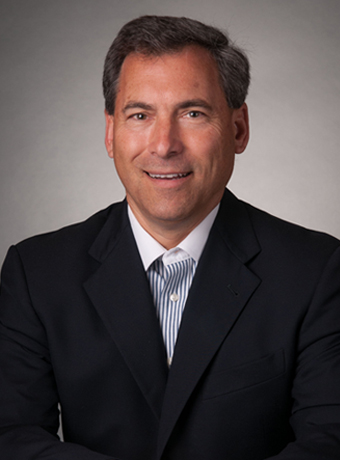 Dave Dias
Vice President & Executive Board Member
Dave is an experienced, global business insurance executive with special emphasis in leadership and strategy. He delivers a compelling network of world-class professionals focused on accelerating their client's interests and mission. Dave is a transformational catalyst and visionary who understands how to mobilize people and achieve unparalleled results.
Dave leads a client services team, serves on the Board of Directors of InterWest Insurance Services and is obsessed with delivering insightful and long term value to his clients.
Dave was Founder of InsuranceThoughtLeadership (ITL) which enjoys readership in 195 countries. ITL powers the Innovator'sEdge, a one-of-a-kind tech platform which closely monitors emerging technology and innovation, in 176 countries, using powerful algorithms, focused exclusively in insurance and risk services. ITL successfully sold to The Institutes in December, 2019.
Dave also created and trademarked the LegacyLifeCycle.
Dave was a police officer from 1977 – 1987 (while attending San Jose State University and studying Criminology) before a career change called him to the insurance industry. He has also previously served as an elected, City Council and Mayor Pro Tempore official.  Dave authored Irene's Journey of Faith focused on his wife's inspiring and courageous battle against a debilitating disease and also published Sales Ethos, Building Long Term Client Value.
Dave is married to Irene for 40+ years and they have two adult daughters, Jocelyn and JoAnna.
(916) 609-2318
(831) 688-1082
(209) 724-2318
ddias@iwins.com