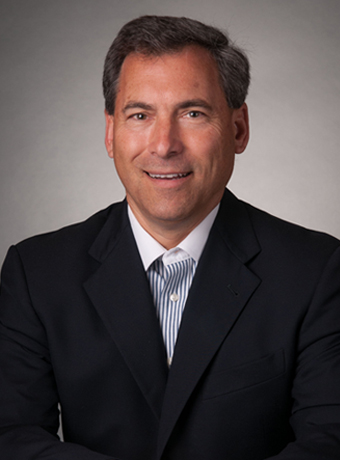 Dave Dias
Vice President & Executive Board Member
Dave is an experienced business insurance executive with special emphasis in leadership, strategy and sales. He delivers a compelling network of world-class, complementing professionals focused on propelling his client's mission. Dave is a transformational visionary who understands how to mobilize people and achieve outstanding results.
Dave leads a client services team and serves on the Board of Directors of InterWest Insurance Services. Dave founded the Time Out Conference which merged with the New Canaan Society, serves on the Board of Trustees of Azusa Pacific University, www.apu.edu and is the founder of InsuranceThoughtLeadership.com. He created LegacyLifeCycle.com.
Dave was a police officer from 1977 – 1987 before a career change directed him to the insurance industry. He has also previously served as an elected official, i.e., City Council Member and Mayor Pro Tempore. Dave has authored Irene's Journey of Faith (IreneDias.com) focused on his wife's inspiring and courageous battle against a debilitating disease. He's also published Sales Ethos, Building Long Term Client Value; both books are available on AMAZON. Dave's personal website is DaveDias.com. He is married to Irene and they have two adult daughters, Jocelyn and JoAnna.
(916) 609-2318
(831) 688-1082
(209) 724-2318
ddias@iwins.com