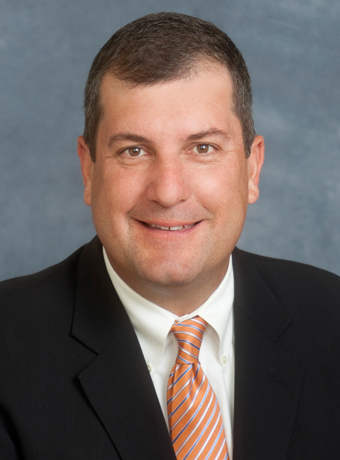 Mike Ryan
North Bay Practice Leader
Mike Ryan joined InterWest as a Commercial Insurance Broker August 2016. Previously he was a Managing Principal, Shareholder and Practice Leader with EPIC Insurance Brokers and Consultants, responsible for the management, leadership and growth of the Petaluma (North Bay) office. He served as a member of their leadership committee and client team leader designing property, casualty and employee benefits insurance programs for corporate clients as well as coordinating risk management resources throughout EPIC.
Mike's client responsibilities include overall management of relationships, service teams, brokerage and advocacy in the insurance marketplace. His breadth of expertise has helped regional and national organizations optimize risk transfer solutions across their insurance portfolios. He works with clients in the real estate, professional services, manufacturing / distribution, wine and construction industries.
Mike received his formal education from California State University at Chico. He furthered his insurance education with the National Alliance, Chubb and Fireman's Fund Producer Schools. He holds a Property and Casualty Insurance Broker Agent License.
(707) 794-7405
mryan@iwins.com