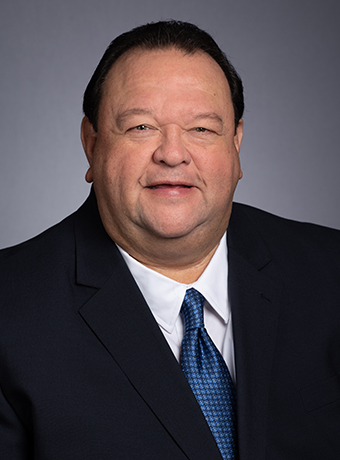 Lem Hill
Commercial Insurance Broker
Lem Hill began his insurance career as a clerk in his father's independent personal insurance agency in 1976. After learning the business and becoming licensed, he accepted a position as a General Field Representative for GEICO Insurance Group in the Las Vegas, NV region. Relocating with his wife, Debbie, to Las Vegas, they worked together in the agency providing Military personnel and their families stationed at Nellis Air Force Base quality cost effective insurance programs to protect against financial loss. Under Lem's management, the agency became one of the top 5 in sales nationwide.
After many successful years, for the benefit of his family, Lem decided to sell the agency and move back to Sacramento where he managed several independent personal insurance agencies until 1999. At that time, he changed his career focus from personal to business insurance and joined a commercial insurance agency now known as Brown and Brown.
Lem had 10 years of experience providing contractors and other similar businesses with insurance protection, when he accepted a Commercial Producer position with Placer Insurance Agency in Roseville, CA, where he established and oversees a program for Human Service organizations and Assisted Living facilities. With the benefit of his extensive industry knowledge, he provides Care Facility and Home Care Agency owners with comprehensive competitive insurance solutions to protect the financial health of their companies.
In 2019, Placer Insurance became a partner of InterWest Insurance Services, where Lem continues to develop custom insurance programs for his clients with honesty and respect.
(916) 797-4429
lhill@iwins.com