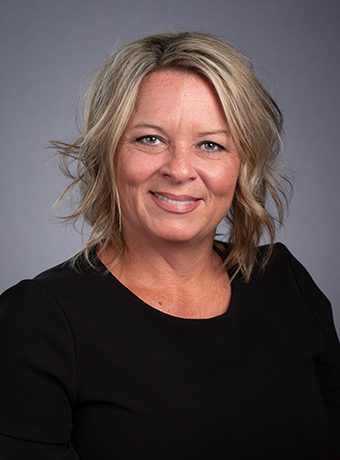 Melanie Thompson
Commercial Insurance Broker
Melanie Thompson, began her insurance career in 1996 with Placer Insurance Agency, a small agency in Auburn, CA, where she was raised.
In 1997, the agency relocated from Auburn to Roseville, CA, at which time Melanie moved to the Personal Lines Department as a Customer Service Representative assisting clients with their home, auto and other personal insurance coverages.
In 2002, seeking a more challenging position, Melanie transitioned to commercial insurance as an Account Manager overseeing the Small Business Department. In this role, she excelled in coverage review and providing insurance products to meet her customers' needs. It was during this process that she realized a new passion for building relationships and helping business owners with all aspects of their insurance programs.
In 2004, with new motivation, Melanie was promoted to Commercial Insurance Broker and wrote her first commissioned account that is still a current client today. Initially, she focused on specialized programs for Auto Repair, Body Shops and Service Stations throughout the West Coast. However, in addition to the auto service sector, she has assisted all types of business owners throughout CA and NV with their insurance programs.
Melanie joined the InterWest team in 2019 when Placer became an InterWest Partner. She is excited about the additional service capabilities she now has to offer her clients and is proud of what the company stands for. After 23 years in the insurance industry, Melanie continues to go above and beyond to serve the needs of her clients and is still driven to find new opportunities and to explore the next challenge.
Melanie, originally from Maryland, is a 36-year resident of Northern California, currently living in Orangevale. She enjoys spending time with family and friends doing anything outdoors, including checking out a new local brewery, camping, ATVing, off-roading or her newest endeavor, golf.
(916) 797-4430
mthompson@iwins.com