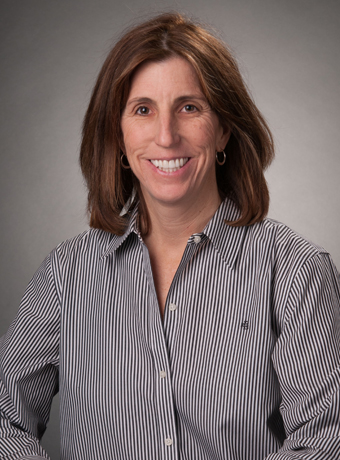 Cari Zieske
Vice President
Cari Zieske's 20 years of experience in workers' compensation and liability insurance has resulted in bringing extensive knowledge and proficiency to the service she provides to her clients.
Cari developed her expertise in California workers' compensation as a Senior Claims Examiner at CalComp, where she was highly regarded for her claims management skills in the areas of litigation, medical management, and return-to-work.
In 1993, Cari accepted the position of Workers' Compensation Claims Manager at InterWest's Sacramento office. She spent 10 years cultivating a full-service department which emphasized pro-active, aggressive claims support for the InterWest workers' compensation clients.
With a transition into sales in 2004, Cari is able to bring her clients the full spectrum of both knowledge and services. Her pro-active and solution-oriented approach to risk management and insurance programs makes it possible for her clients to enjoy a wide array of alternative market solutions, providing both cost saving and equity producing programs. As a lead broker in the Alternative Market Solutions Division at InterWest, Cari is helping lead her customers into the future with a variety of insurance programs tailored to their specific needs.
Cari is currently working towards her Chartered Property Casualty Underwriter (CPCU) professional designation. In addition to insurance sales, she is also a Continuing Education Instructor for Workers' Compensation and Alternative Market Programs.
Originally from the Bay Area, Cari is a graduate of Santa Clara University, with a Bachelor's degree in English and a minor in Business Management. Cari has been an active resident in the Sacramento community for the past 20 years. She enjoys her work as a volunteer basketball coach and advisor.
(916) 609-8321
czieske@iwins.com