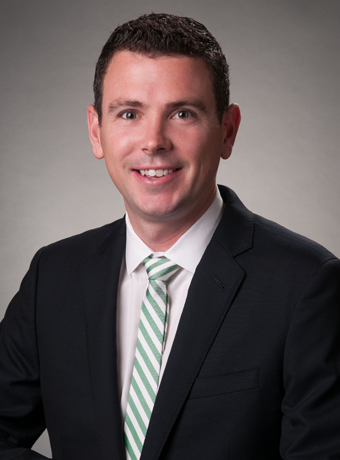 Christian Skelly
Commercial Insurance Broker
Christian Skelly graduated from California State University, Sacramento in 2009 with a degree in Organizational Communications and immediately began his career as a sales associate for CBS Radio.
His pride in customer satisfaction and his unfailing commitment to meeting their needs captured the attention of Western Transportation Insurance Services. In 2010, he joined them as a Commercial Insurance Broker, specializing in the transportation industry. While working there, he had the opportunity to broaden his expertise to include risk management, market strategy and investment analysis.
In April of 2012, Christian joined InterWest Insurance Services' knowledgeable and experienced team of professionals. Believing in their stated mission to provide uncompromising service to their clients, he joined the organization to be able to provide his clients with the same wide array of insurance products and unparalleled creative solutions.
Christian is a proud native of Sacramento. When away from the office, he enjoys spending time with friends and family. He also loves to play golf, is an avid baseball fan and has a strong commitment to continuing his education to stay on top of the evolving economy and ever-changing insurance industry.
(916) 609-8415
cskelly@iwins.com