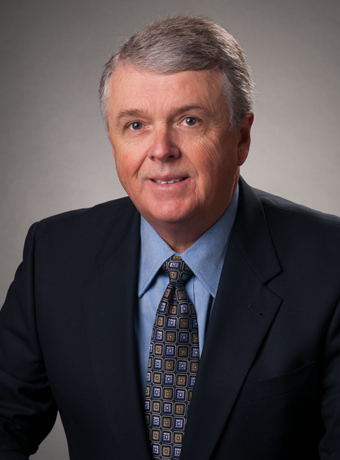 Craig Houck, CPCU
Vice President and Executive Board Member
Craig Houck represents many of InterWest's largest construction and development clients. His strong technical background enables Craig to assist his clients in the evaluation and placement of cost effective insurance and risk management programs. Many of the large construction and development clients represented by Craig utilize various risk financing mechanisms, including large deductible, retros, group captives, and self-insurance programs.
In 1989, Craig joined one of InterWest's predecessor organizations, Sacramento based Noack and Dean Insurance Agents and Brokers. In 1995, he became a principal and officer of InterWest and in 2003, he was invited to serve as a member of InterWest's Board of Directors.
Craig majored in insurance and is a graduate of California State University, Fresno, with a Bachelor of Science degree in Business Administration. In 1991, Craig earned the professional designation of Chartered Property and Casualty Underwriter (CPCU).
Prior to joining InterWest, Craig served in the underwriting and classification and audit units of the Workers' Compensation Insurance Rating Bureau. After relocating to Sacramento in 1985, Craig joined the commercial division of Aetna Casualty and Surety Company in Sacramento as a commercial lines underwriting account executive in their large account unit. In this capacity, Craig developed significant expertise and experience structuring insurance and risk management programs for large companies in the contracting, manufacturing, retail and wholesale sectors.
A native of Modesto, CA, Craig and his wife Patty have two children and reside in Sacramento's Land Park neighborhood.
(916) 609-8301
chouck@iwins.com