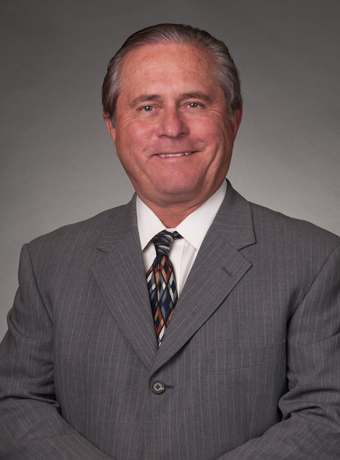 Eric Roberts, ARM
Commercial Insurance Broker
Eric Roberts spent his insurance career focusing his attention on working with mid-size service and professional organizations, including non-profit and for-profit companies, legal services, real estate homeowners associations and property managers. Using the considerable resources within InterWest, Eric helps these businesses develop cost effective insurance and risk management programs.
A Fire and Casualty Surplus Lines Broker since 1985, Eric has worked with many Bay Area non-profits including the United Way Bay Area, San Francisco Opera, San Francisco Symphony, the DeYoung Museum, San Francisco Zoological Society and San Francisco Conservatory of Music.
Eric's expertise includes claims and insurance coverage analysis, contract expertise and in-depth insurance coverage review and placement. In addition, he is the daily liaison between the client and InterWest, responsible for the service team meeting commitments to the client. As a single point of contact, he will act as an extension of the client's internal risk function and orchestrate the receipt of all services to meet the client's expectations with the full resource of InterWest at his disposal.
Eric is a graduate of California State University at Sacramento with a Bachelor of Science degree in Marine Biology, and in 1990, he earned the professional designation of Associate in Risk Management (ARM).
Eric is an active participant in community affairs including Rotary International, numerous fraternal and civic organizations, Boy Scouts of America, disaster recovery work and coaching children's sports.
(925) 977-4118
eroberts@iwins.com