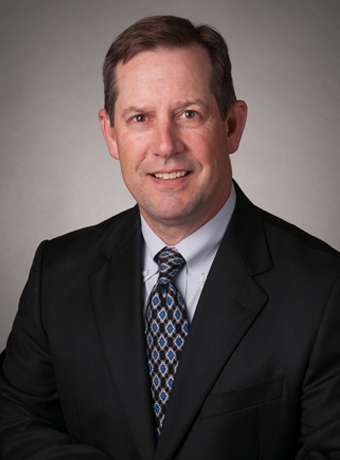 Greg Scoville
Vice President
Greg Scoville joined one of InterWest's predecessor organizations, Lindo, Hanna & Abbott, in 1989, to give them a presence in Sacramento and has been a shareholder since.
Greg began his insurance career 40 years ago working in his father's insurance agency. After college, Greg continued his insurance career as a Personal Lines Manager for two years. In 1984, he began his commercial lines focus with a national insurance firm, where he specialized in construction.
Greg is primarily interested in developing long-term business relationships by facilitating and representing the needs of his clients as their broker. He predominately specializes in construction and manages ASDAWEST, a successful construction program on the west coast.
Greg has lived in the Sacramento area most of his life but currently lives in Northern Nevada with his wife Louisa. He enjoys the adventures of the outdoor life, from hiking in the Sierra's, to fishing and hunting. Greg has three adult children and several grandchildren.
(916) 609-8316
gscoville@iwins.com