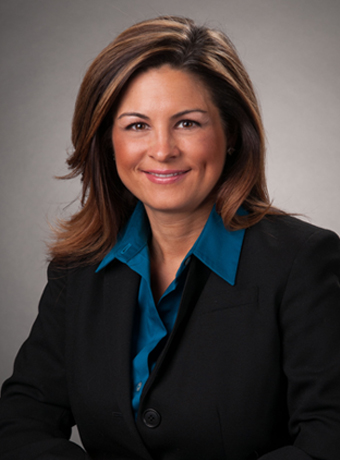 Jennifer Weathersbee, WCCP, AIC, CIC, CRM
Vice President/Director of Claims
Jennifer Weathersbee joined InterWest Insurance Services in 2003. As the Director of Claims, Jennifer manages the organization's Claim Services Department, which provides claims consultation oversight for clients across all lines of coverage.  In her capacity, Jennifer works very closely with clients in alternative risk or loss-sensitive programs.  She has served as Vice President at the firm since 2015.
A graduate of the University of California at Davis, Jennifer has worked in the claims and insurance industry for over 26 years. Having worked for a Joint Powers Authority, a national insurance carrier and a Third Party Administrator, Jennifer maintains a vast industry experience with emphasis in the construction, food services, agricultural, healthcare and transportation industries.
In 1999, Jennifer worked with Anderson Consulting to design and roll out the claims Best Practices for Reliance Insurance Company. At Cambridge Integrated Risk Services, she served as the corporate trainer for California where she was tasked with educating adjusters and supervisors in labor code changes, case law and claims best practices.
With a strong belief that claims can be successfully managed using a proactive and comprehensive problem-solving approach, Jennifer maintains strong technical claims expertise as well as a background in education and training. Following her passion for education, in 2009 Jennifer founded the InterWest Employers' School, which provides claims management, safety, human resources and other risk management education for current and prospective clients.
Jennifer sits on the Customer Advisory Board for the Workers' Compensation Insurance Rating Bureau (WCIRB) and has served as a guest speaker for several industry associations, including CalPASC, California Grain & Feed, Grower-Shipper, APMA and AgSafe Associations. She has also published several articles on industry topics.
Jennifer holds her Workers' Compensation Claim Professional (WCCP), Associate in Claims (AIC), Certified Insurance Counselor (CIC), and Certified Risk Manager (CRM) designations.
(916) 609-8361
jweathersbee@iwins.com