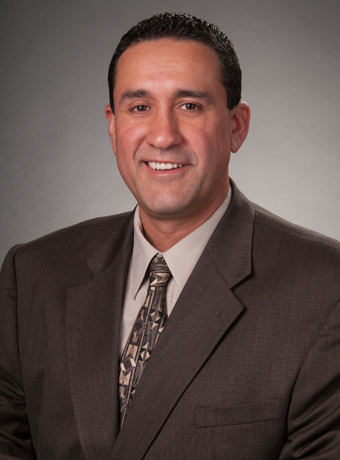 Mario Reveles
Vice President
Mario Reveles has focused his attention on working with manufacturing, social service and medical organizations. Mario began his InterWest career in 2004 and quickly established himself as a successful commercial insurance broker. In 2005, he was named "Rookie of the Year" for his accomplishments. Mario has taken the approach as a risk management consultant and has been successful in implementing insurance programs that are tailored to the specific needs of his clients.
As a graduate of CSU, Chico, Mario first began his professional career as an educator in the California public school system. After four years, he transitioned into his insurance career as an auto claims adjuster for State Farm. Two years later, Mario accepted an offer to work for LUA and added to his resume an underwriting and direct sales background. His territory covered the Western United States.
In 2004, Mario accepted an offer to join InterWest Insurance Services, Inc. His background in claims, underwriting and sales has provided him with a solid insurance foundation. He has used these experiences as tools to help him meet the needs of his clients' risk management and financial goals.
Mario is a native of California and enjoys spending time with family and friends.
(916) 609-8411
mreveles@iwins.com