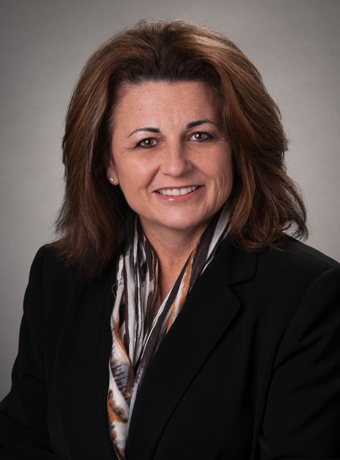 Renee Ramsey
Manager of Surety
Renee Ramsey joined InterWest's Sacramento Surety Department in 1994.
Renee began her career at a surety company in San Jose, in 1985, later transferring to their Sacramento branch and becoming an Assistant Manager. In 1990, Renee ventured into the insurance agency side to a Sacramento-based managing general agent. In 1994, she joined the professional surety team at InterWest.
InterWest represents the majority of surety markets and can handle the bonding requirements of start-up contractors to major construction companies. Renee is experienced in the SBA bond guaranty program as well as standard and specialty surety programs. Renee's knowledge, expertise and experience allow her to understand the bonding needs for all types of firms related to the construction industry.
As a measure of the commitment to professionalism in suretyship, InterWest is actively involved in the legislative efforts of the industry. In addition, InterWest became the first Sacramento member of the National Association of Surety Bond Producers (NASBP).
InterWest maintains involvement with construction trade organizations such as Associated General Contractors (AGC), Building Industry Association (BIA) and Construction Financial Management Association (CFMA).
Renee and her husband, Dale, live in a rural area of Sacramento.
(916) 609-8383
rramsey@iwins.com