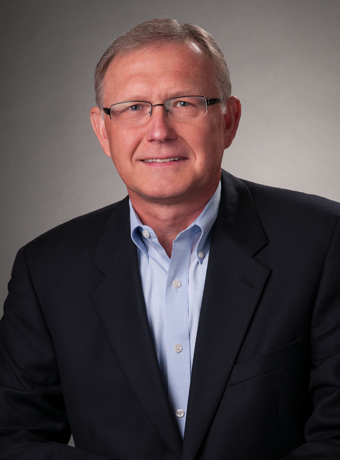 Sam Wlasiuk, CPCU
Vice President
Sam Wlasiuk began his insurance career in 1979 after being honorably discharged from the United States Air Force and graduating from UC Berkeley with degrees in English and Journalism.
During the following years, he worked as a commercial underwriter in the Bay Area with Safeco Insurance and earned his Chartered Property and Casualty Underwriter (CPCU) designation. Sam joined Hanover Insurance in Sacramento in 1983 as a senior commercial underwriter and later as a marketing representative.
In 1987, Sam began his career at InterWest Insurance where he developed a book of business in excess of $7,000,000 in premium. His area of expertise is medium to large commercial businesses in the construction, service, retail and wholesale sectors as well as in manufacturing. He specializes in government service contractors.
Sam became a partner and vice president in 1993. His main interests lie in servicing his existing book of business and actively pursuing new accounts while mentoring young producers. He enjoys running, mountain trekking and movies with his wife of over 30 years, Katie. Sam's two children, Leda and Greg, are actively pursing careers in medicine and literature.
(916) 609-8339
swlasiuk@iwins.com