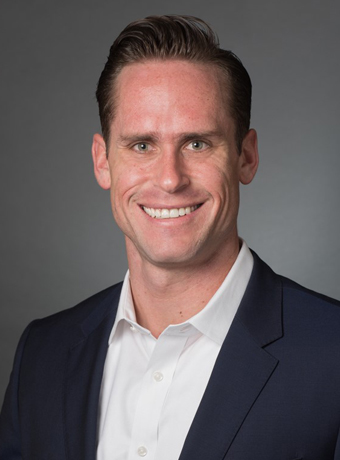 Will Lawrence
Commercial Insurance Broker
Will joined InterWest as a commercial broker in October 2017. He comes from a diverse background, having lived and worked overseas, as well as having an abundance of life experiences.
While in high school, Will was fortunate enough to be afforded the opportunity to move to Australia. While living there, the people and culture helped foster his natural love for all things sports related. This activity based lifestyle helped him to develop a passion for surfing, an activity that he pursues when not in the office. After spending four years down under, Will returned home to the states to complete his education and pursue new opportunities.
Most recently, he spent time in the educational field, both as a Montessori elementary school teacher, and as a head coach for the Aptos High School baseball team. One of the most rewarding parts of education for Will was helping to nurture and grow student's potentials. He takes this same approach in working with his clients, ensuring that they are well guided in all aspects of risk management and are able to succeed to their fullest potential.
Will chose to join InterWest due to the unrelenting commitment to their clients and desire to give back to their surrounding communities.
(925) 977-4113
wlawrence@iwins.com