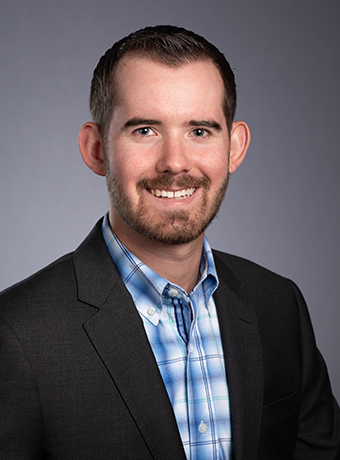 Braden Clark
Commercial Insurance Broker
Braden Clark graduated from CSU, Chico, in December of 2018 with a Bachelor degree in Business Administration – Finance. While attending college, he also worked at Butte Creek Country Club where he began building relationships with business owners in the community. He joined InterWest as an intern during the summer of 2017 and gained first-hand knowledge on what a career with an insurance brokerage looked like.
After graduating, Braden spent five months working at Zenith Agribusiness Solutions in their Agent Immersion Program and gained an understanding of coverages, forms and underwriting agriculture property and casualty insurance. He also earned his Agribusiness and Farm Insurance Specialist (AFIS) designation.
Braden looks forward to a successful career in the insurance industry and partnering with business owners to help develop and manage their risk management program to fit their specific risk profile.
Braden is a North State native and when not in the office, he enjoys hunting, fishing and playing golf.
(530) 406-3827
bclark@iwins.com