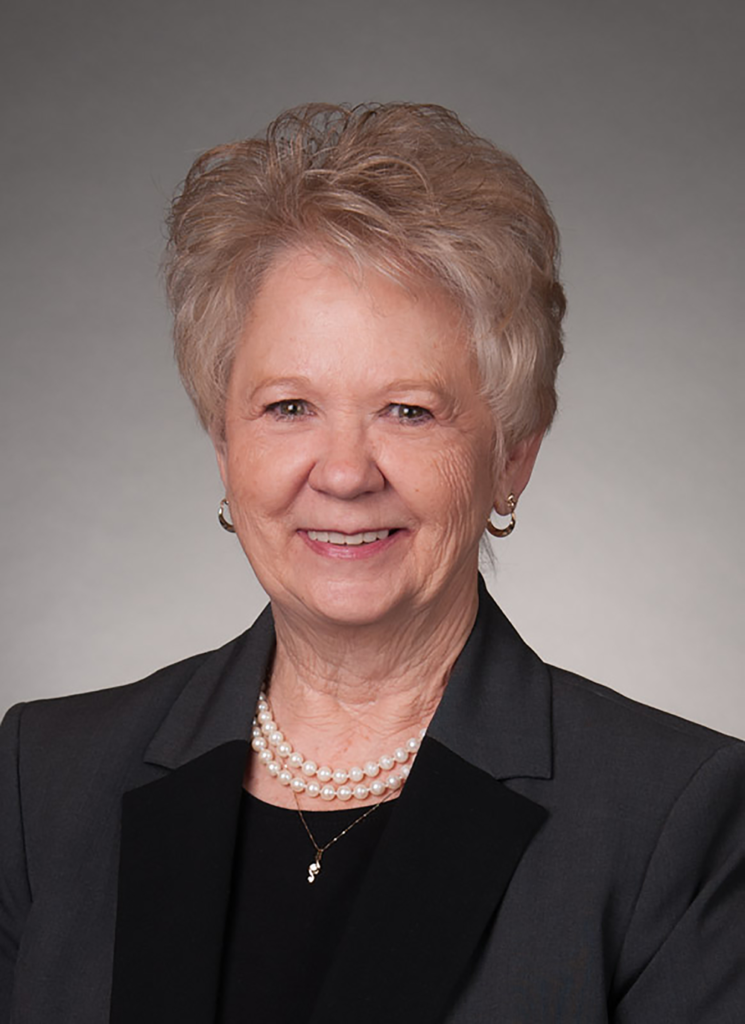 Naomi Homan has been providing personal insurance to individuals for 14 years. Her vast experience and extensive personal lines knowledge and close relationships she has developed with the majority of the insurance carriers with which she works, enable her to match each individual with the most competitive insurance program available. Naomi's clients extend throughout California as well as other states.
Naomi specializes in providing coverage to satisfy the unique needs of high net-worth clients which includes high-value primary residences and secondary residences (vacation homes), yachts, expensive jewelry, fine wine, rare books, art, antiques and other collectibles.
Prior to joining InterWest, Naomi was Branch Operations Manager for one of California's largest banks. As Branch Operations Manager, she was responsible for ensuring her branch was in compliance with state and federal regulations, assuring branch assets and liabilities were in balance, budgeting, scheduling, and supervising 32 employees. Naomi later accepted the position of Private Banker. This position gave her the opportunity to work one-on-one with bank clients on their investment and retirement plans by assisting them with selecting the right mutual funds, annuities and/or life insurance products needed to grow and protect their investment portfolio.
Naomi is a current member and past president of the National Association of Insurance and Financial Advisors, Merced Chapter. Naomi has also served on the boards of Independent Insurance Agents and Brokers of Merced and Mariposa Counties, Merced Hispanic Chamber, and American Heart Association. Additionally, Naomi enjoys volunteering at many local events and charities.