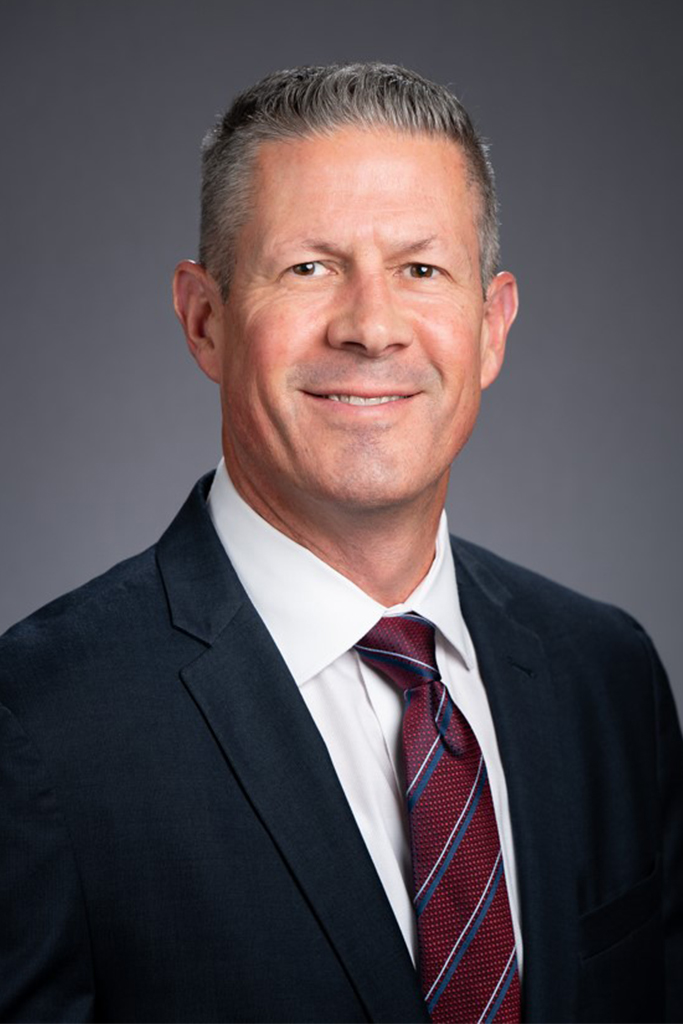 Tony Clark was welcomed to InterWest in April of 2020 as a surety bond and commercial insurance broker, specializing in the construction industry. As co-owner of Contractors Brokerage Service, Inc., Tony has over 30 years of experience assisting clients in obtaining, maintaining and protecting their California Contractors License. Having worked closely with the California Contractors State License Board, Tony and his team effectively leverage their relationship and the internal knowledge gained, to best serve their clients' license, bond and insurance needs.
As a proud and active alum of Christian Brothers High School and a graduate of Sacramento State, Tony has come to develop and cultivate lifelong relationships. Understanding the importance of community, he has enjoyed opportunities to serve various schools, churches and organizations while raising two girls with his wife of 31 years.
When not working Tony, enjoys spending time with his family, friends and everything Tahoe.