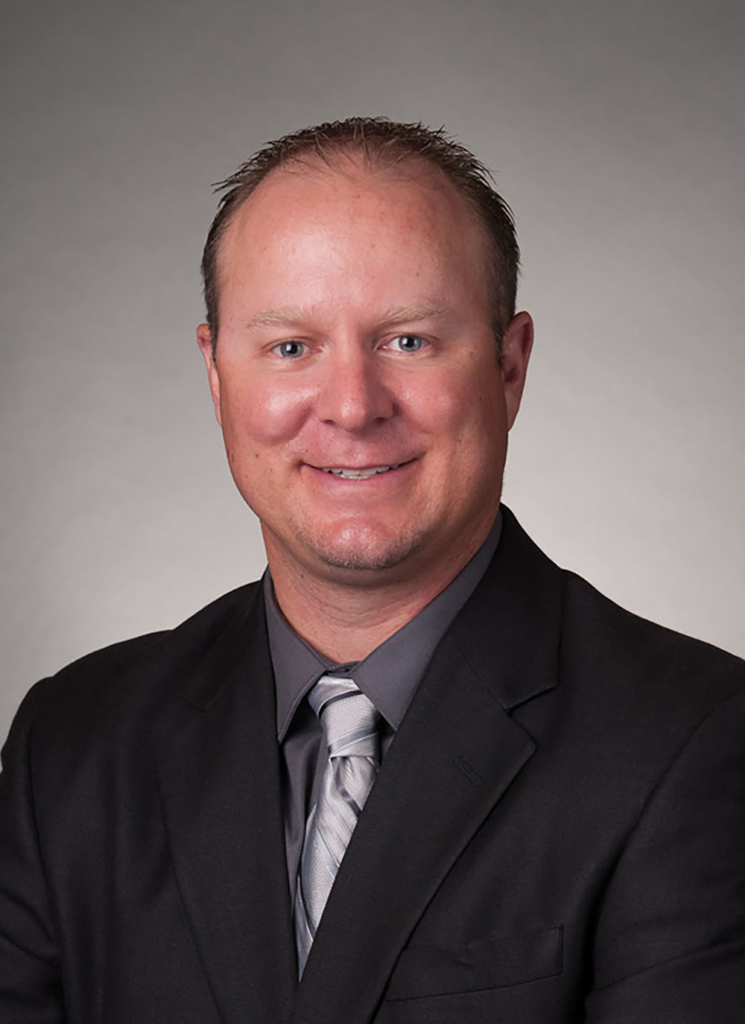 Sr. Risk Management Consultant
(916) 609-8455
chandley@iwins.com
Designation/Certifications: CSP
Cory Handley joined InterWest Insurance Services in August 2013, as a Risk Control Consultant. He has over eight years of experience managing commercial construction projects across multiple industries including education, healthcare, technology, pharmaceutical, and museums. From working directly with subcontractors in the field to managing client relationships, Cory has successfully completed several multi- million dollar projects with zero loss time injuries.
Cory grew up in Yreka, California (where he was raised by highly respected and responsible parents), and graduated from Yreka High School (where he left his mark as a leader in athletics). He attended Chico State University where he completed a Bachelor's of Science degree in Construction Management and met his lifelong companion. Cory and his family currently reside in Granite Bay, California.
Cory's safety career began in 2005 and has been focused on improving employee's quality of life through safe practices and behaviors. He feels this approach promotes a healthier, more accountable, and successful life style in the workplace and at home. His practical approach to controlling losses aligns with simplifying processes, utilizing best practices, and integrating cutting edge technology.
Cory is a Certified Safety Professional (CSP). This highly respected certification is awarded to individuals who meet academic standards, satisfy professional safety experience requirements, and have passed two rigorous examinations. The examinations cover engineering and management aspects of safety, applied science, legal and regulatory matters, professional affairs, and other safety-related topics. Certified Safety Professionals specialize in protecting workers, the public, property, and the environment by identifying, evaluating, and controlling hazards. The CSP directs safety programs at a corporate level to reduce risk and loss. Cory is also a member of the American Society of Safety Professionals (ASSP).