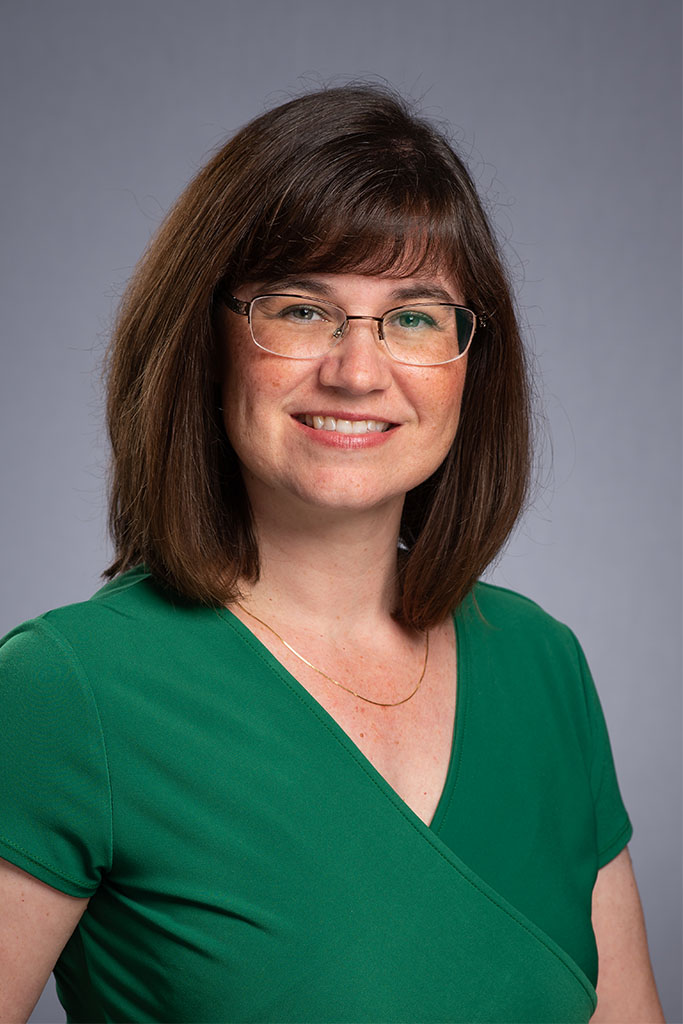 Deborah joined InterWest's claims team in 2013 as a multi-line Claims Advocate, focusing on property, casualty and workers' compensation. She was promoted to Sr. Claims Advocate in 2018, which included additional multi-line claim responsibilities and expanded her workers' compensation involvement. In 2021, she was promoted to Claim Consultant in a full multi-line capacity.
Before coming to InterWest, Deborah worked for Mercury Insurance for more than 9 years where she specialized as a Casualty Adjuster, Property Adjuster and Coverage Investigation Specialist. She excelled in all aspects of investigative and coverage analysis. Her strengths in these areas continue to build and are reflected in her InterWest claim handling.
Deborah grew up in the Sacramento, CA area, and graduated from California State University in Sacramento in 2002, with a Bachelor of Science in Business Administration, and a concentration in Marketing. She lived and worked in Guangzhou, China for a year and a half while on a hiatus from University. Upon returning to the U.S., Deborah worked for her family's business while she completed her education.
Since joining InterWest, Deborah has obtained her Property and Casualty Brokerage License, and is currently working to obtain her Workers' Compensation Claims Administration certificate.
She lives in Sacramento with her husband, Ed, and their two sons.