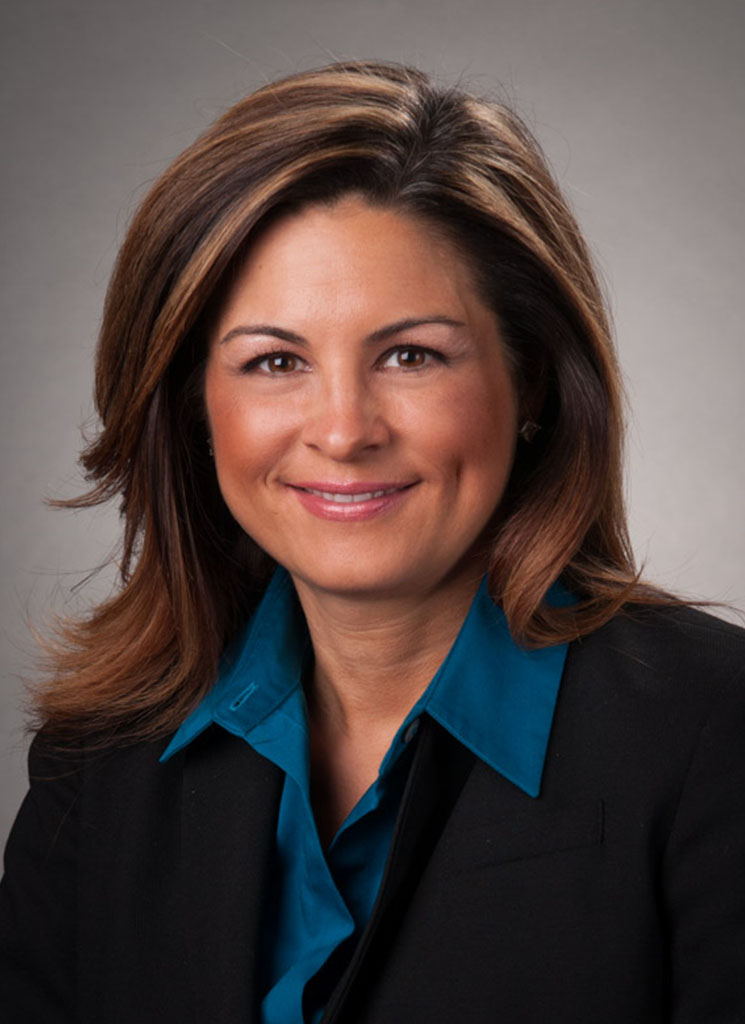 Jen Weathersbee joined InterWest Insurance Services in October of 2003. As Vice President and Executive Director of the Claims & Risk Management Services Department, Jen and her team provide claims and risk management consultation and advocacy for key clients across a myriad of industries, in both traditional and alternative risk programs. Under her leadership, the Claims & Risk Management Services Department employs a tailored, proactive and comprehensive approach to reduce the ultimate cost of insurance, improve workplace health and provide clients with a competitive edge in the marketplace.
A graduate of the University of California at Davis, Jen planned to pursue a career in higher education. Having worked her way through school handling claims for a Joint Powers Authority, Jen's career path changed when she was recruited to work at Reliance Insurance Company. There, she further honed her technical skills and was assigned to the team that worked with Anderson Consulting to develop and launch Reliance Insurance Company's national best-practices claims management platform.
As a claims supervisor for a large national Third Party Administrator, Jen managed the workers' compensation claims for a statewide "farm to fork" food-industry program. She also served as the corporate trainer for California where she was tasked with educating claims adjusters and supervisors in labor code changes, case law, subrogation and claims best practices.
Jen brought her passion for education and background in training to the organization and in 2009, she founded the InterWest Employers' School which provides quarterly educational seminars for clients and prospective clients in areas such as claims management, risk management, human resources and insurance coverages.
With over 30 years' experience in the claims and insurance industries, Jen has a deep and tenured experience with emphasis in the construction, food services, agricultural, healthcare and transportation industries. Jen sits on the Customer Advisory Board for the Workers' Compensation Insurance Rating Bureau (WCIRB) and is involved on a national level with the Council of Insurance Agents & Brokers.
Jen holds several industry designations and serves frequently as a guest speaker and subject-matter expert for several industry associations including CalPASC, California Grain & Feed, Grower-Shipper, APMA and AgSafe Associations.
In addition to her work in the industry, Jen and her family are deeply involved with Habitat for Humanity, the American Heart Association and the American Cancer Society.