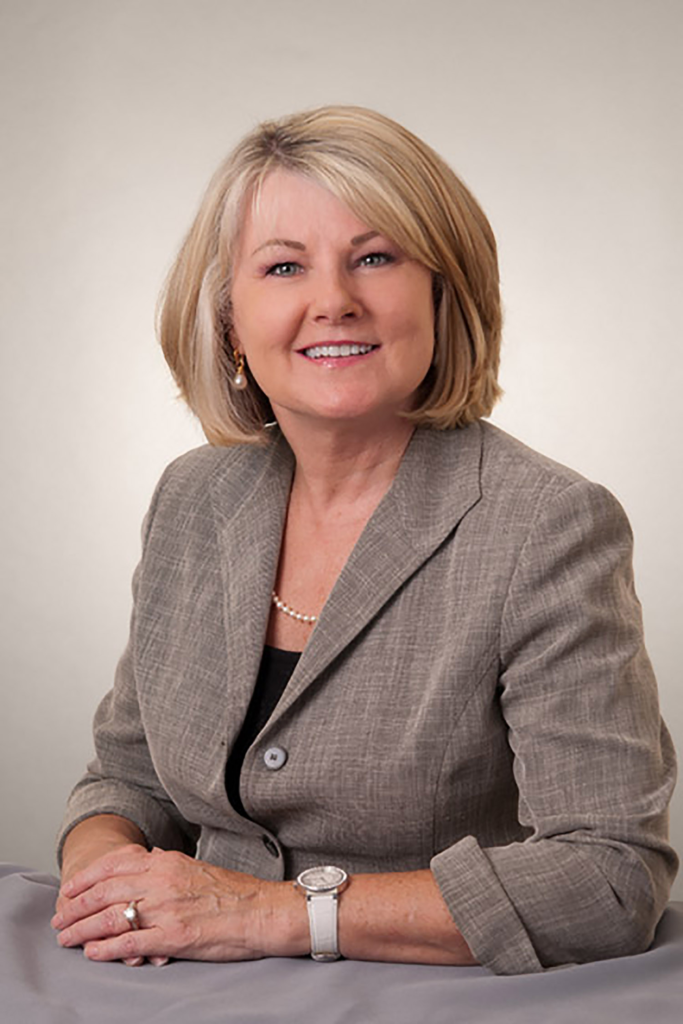 Terrie Griggs is an Employee Benefits Broker for InterWest Insurance Services, specializing in designing employee benefit programs for employers from virtually all industries. With the technical expertise, resources of InterWest and depth of knowledge brought by 30+ years of experience in the industry, she is able to assist her clients in identifying their needs, discerning between a variety of available options and creating solutions that meet the insurance and financial needs of their organization and employees.
Terrie assists employers with developing and administering an overall employee benefit plan, managing carrier negotiations during the new and renewal process and resolving claims and administrative issues. She also serves her clients by managing and directing the implementation process of their employee benefits package.
Enrollment meeting planning, wellness and risk management program design, human resource consultation and regulatory compliance management are among the services Terrie provides. Through InterWest, Terrie also offers a wide range of value added services to help employers manage their employee benefits program.
Terrie earned the Registered Health Underwriter (RHU) designation from The American College in 1992 and was awarded the Leading Producers Round Table Lifetime Achievement award in 1997. She serves on the broker advisory boards for several leading insurance carriers as an advisor on product and service development.
Terrie grew up in the Sacramento area and currently resides in Gold River with her husband Ron.