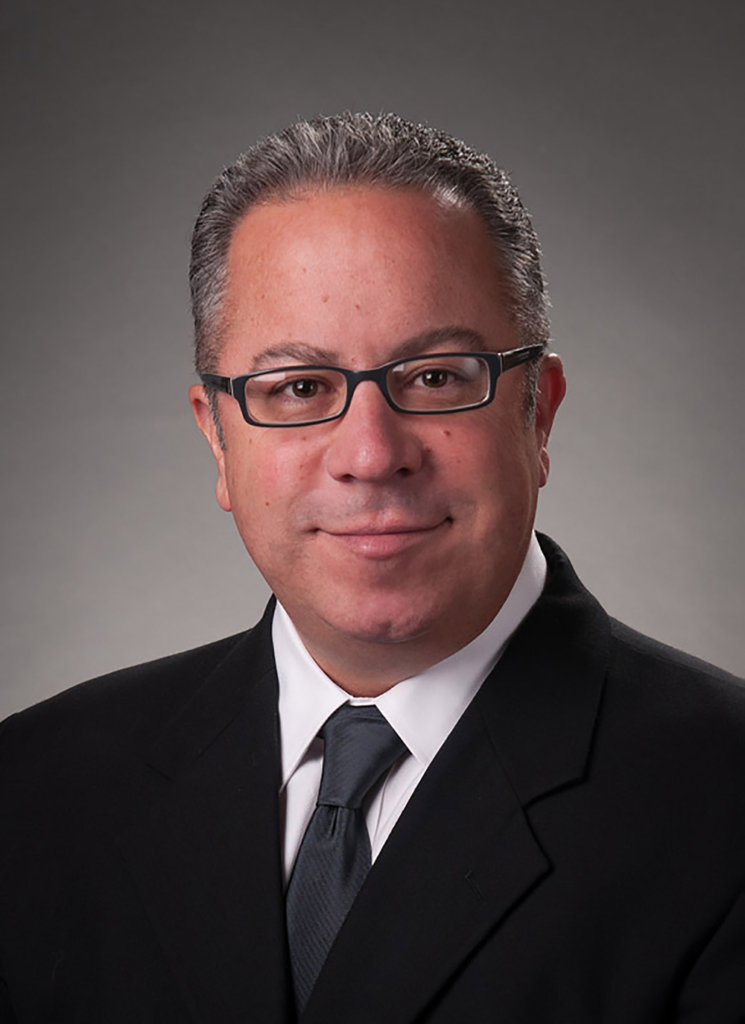 Tony Grego has recently joined InterWest Transportation Division as a specialist in Commercial Trucking Operations. He has spent the last 12 years in this fast paced industry providing his clients with premium products, professional advice and comprehensive solutions to their business needs. Tony's expert knowledge and commitment to quality service has been the driving force behind his success and a valuable addition to the InterWest Transportation Unit.
Tony graduated from California State University at Sacramento in 1992 and holds a Bachelor of Arts degree in Communications with a concentration in Media Production formats. He worked in various business organizations and mentoring programs out of college before landing at Associates Finance Inc in 1999. His introduction to the Transportation Industry began here as a Finance Analyst working with small to large operations looking to purchase equipment. After gaining valuable experience in this sector he moved into the Commercial Insurance arena handling the West Coast office for Associates Insurance Company as their top producer in CA. From there Tony took his passion for Commercial Truck Insurance and joined up with organizations like HF&C Transportation Inc out of Syracuse (NY) and TEC Equipment Inc out of Portland (OR).
Through these experiences he has expanded his knowledge and expertise while finding a real niche in Transportation Insurance products. He believes in hard work and developing long term relationships, that's his formula for success which is what InterWest does best.