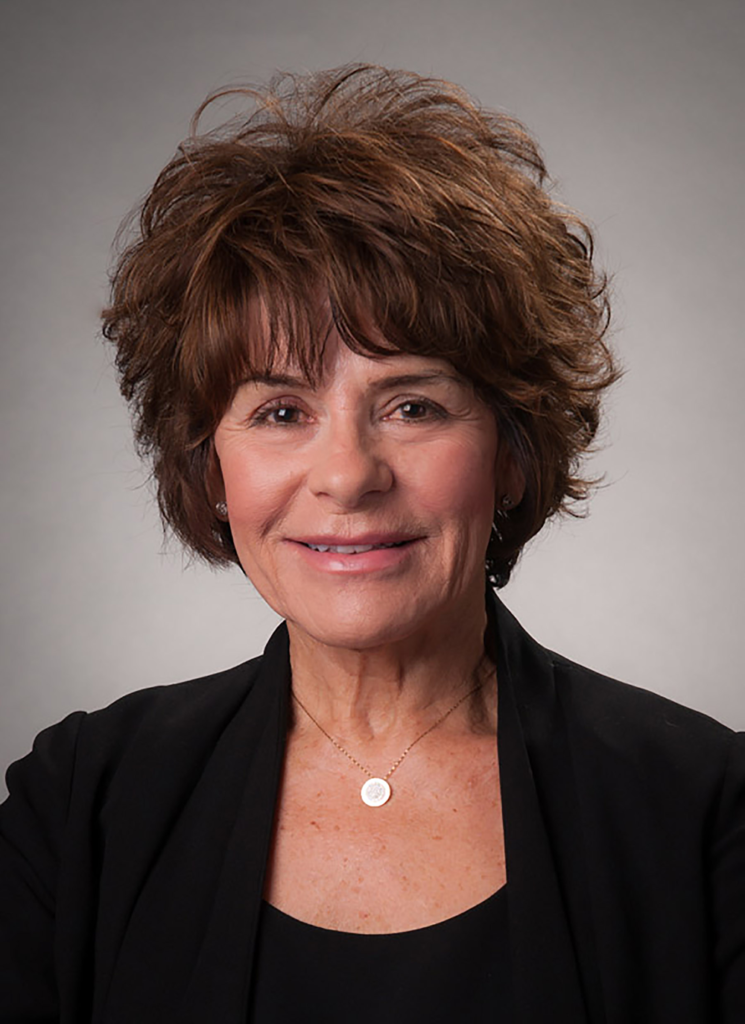 Valerie Lyons joined Lindo Hanna & Abbott, a predecessor organization to InterWest Insurance Services, in 1991 to develop the position of Director of Marketing, responsible for carrier relationships & contracts and communicating carrier product information to the production teams. The position was transitioned to InterWest after the merger of Lindo Hanna & Abbott, Noack and Dean and Insurance Associates of Redding.
In 2000, Valerie accepted the position of managing InterWest's Social Services Program. She was also asked to assume leadership of InterWest's Consulting Group from 2004 thru 2008. In 2005, she received the "Chairman's Leadership Award" in recognition of her contributions to the organization.
Valerie's current responsibilities include overseeing the corporate staff and services including carrier relationships and contracts, licensing, branding, office leases and agreements and the Alternative Markets Division.
Valerie's insurance career began with Employee Benefits Insurance Company in 1976 in claims and from there she moved into marketing and then on to underwriting where she became the Underwriting Manager. She also worked for Cal Comp and then Superior National as the Sacramento Regional Marketing & Underwriting Manager.
Valerie has served on and chaired various IBA Sacramento committees and was a member of the board from 1995 to 1998 when she served as President. In 2008, she was asked to serve on the board again as Director. In 2007, she was recognized by the Association as "Agency Professional of the Year."
Valerie is very proud to be an InterWest shareholder and maintains a Vice President status.