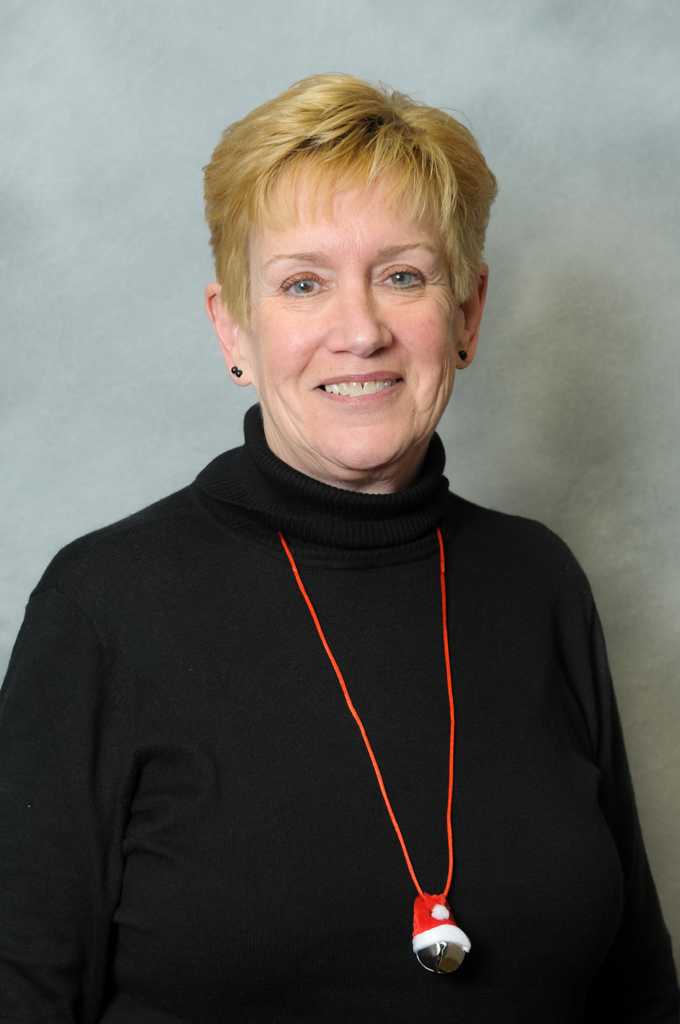 Nancy Ward began her insurance career in 1978 as a Field Office Secretary for Cal Farm Insurance, working in several of their offices and eventually transferring to the home office where she found her passion for personal insurance underwriting. After working her way into a management position, she decided to return to underwriting as a Farmowners Specialist.
In 1987, Nancy was offered a position with another insurance company underwriting personal lines, yachts and small business owner accounts. She remained there until 1993 at which time she moved to the independent agency side and eventually went to work for Blackhawke Insurance Services.
In 2003, Blackhawke merged with InterWest and Nancy accepted the role of Operations Supervisor. This was a new position with the newly merged organization, so she wore several hats, including handling personal insurance clients.
In 2010, Nancy was promoted to Personal Insurance Supervisor overseeing InterWest's Sacramento, Merced and Woodland offices.Nancy resides in Winters with her husband, David, and their two dogs. She enjoys camping and other outdoor activities with her husband, who is an avid hunter.