Thanksgiving, November 23, 2017 – Join InterWest in supporting a local charitable organization on Thanksgiving!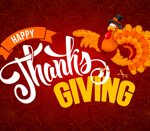 Posted on:
November 16, 2017

A Sacramento Tradition- Run to Feed the Hungry is owned by Sacramento Food Bank & Family Services and all profits directly benefit the organization. Sacramento Food Bank & Family Services collaborates with 224 Partner Agencies to distribute food and provide family services and resources throughout Sacramento County.
To register please visit https://raceroster.com/events/2017/13212/run-to-feed-the-hungry-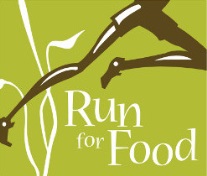 A Chico Tradition since 2006 that supports the Jesus Center, a non-profit organization that helps those in need by providing daily meals, shelter for women and children and assistance finding housing and work.
To learn more, please visit http://www.runforfood.com/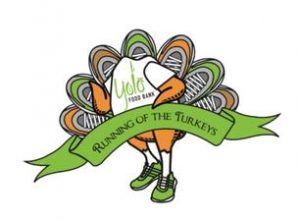 Since 2008 – Woodlands Running of the Turkeys benefits  the Yolo Food Bank. Founded by the Rogers Family of Woodland , it is the Yolo Food Bank's signature fundraising event.
To learn more , please visit http://www.runningoftheturkeys.org/

Shasta Regional Medical Center Turkey Trot – Redding's longest standing family tradition!
To learn more, please visit http://www.shastaregional.com/Turkey-Trot/Register.aspx