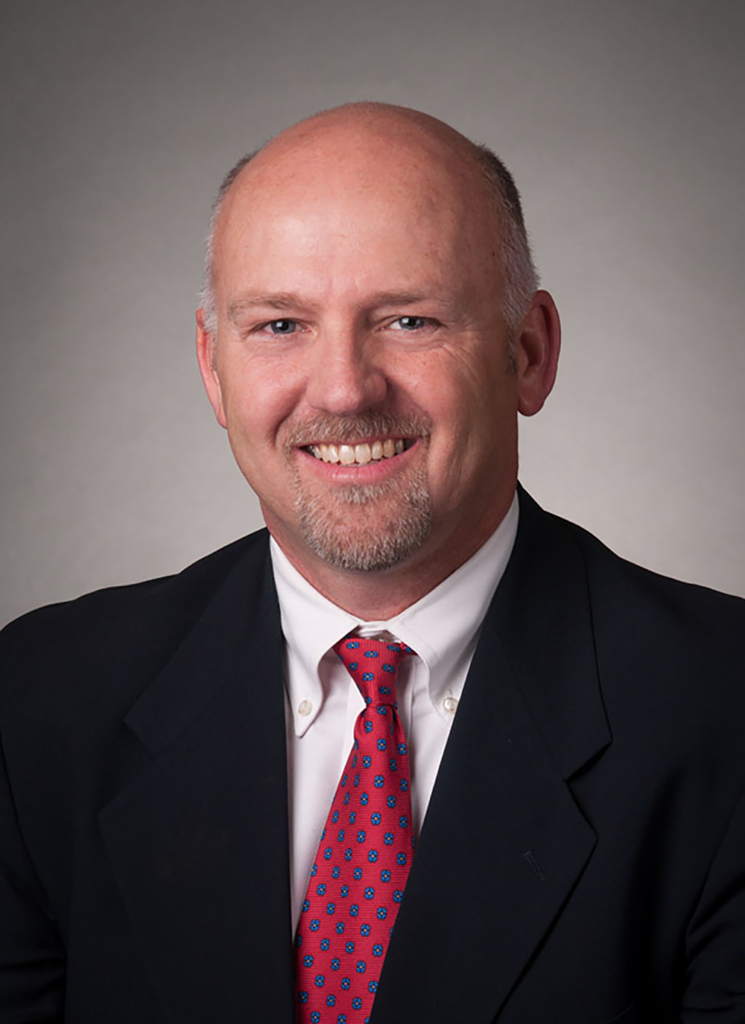 Designations/Certifications: CIC, CRM, CAWC
Kevin Schoonhoven graduated from University of California, Davis with a Bachelor of Science degree in Agricultural & Managerial Economics and from The Master's Seminary with a Master in Divinity, Cum Laude.
Kevin joined InterWest Insurance Services in May 1998 with a focus on serving large commercial risks and now serves as a Vice President and agency principal. Since joining InterWest Kevin has developed expertise and provided leadership for the construction and agricultural industry segments which are InterWest's largest niches. Having been born and raised on an almond farm in Chowchilla, Kevin attributes much of his success to many of the lessons learned and values instilled through his family upbringing. He has combined his personal background with his insurance expertise to develop several industry specific programs for all lines of business insurance and risk management. Through Kevin's efforts InterWest is a widely recognized insurance provider for several construction and agricultural trade associations.
Kevin has earned the prestigious Certified Insurance Counselor designation and is a member of the society. Besides his commitment to ongoing insurance education, Kevin has completed the Certified Risk Management degree program with a much broader focus on identifying, analyzing, controlling, financing & managing risk to any organization. Kevin's professional expertise has enabled his clients to implement many cost saving programs while properly protecting their exposures. As one of the largest privately held brokerage in the nation, InterWest offers the unbeatable combination of national purchasing power and personalized, local service. With offices in Walnut Creek, Hollister, Sacramento, Woodland, Chico, Redding, Santa Rosa and Merced, InterWest brings a team of insurance and risk management professionals unsurpassed in today's marketplace.
Kevin is married to his wife Amanda and they have 5 children. He actively serves in his church and he enjoys reading, fishing, raising 4-H animals with his kids and cheering for The Dallas Cowboys.