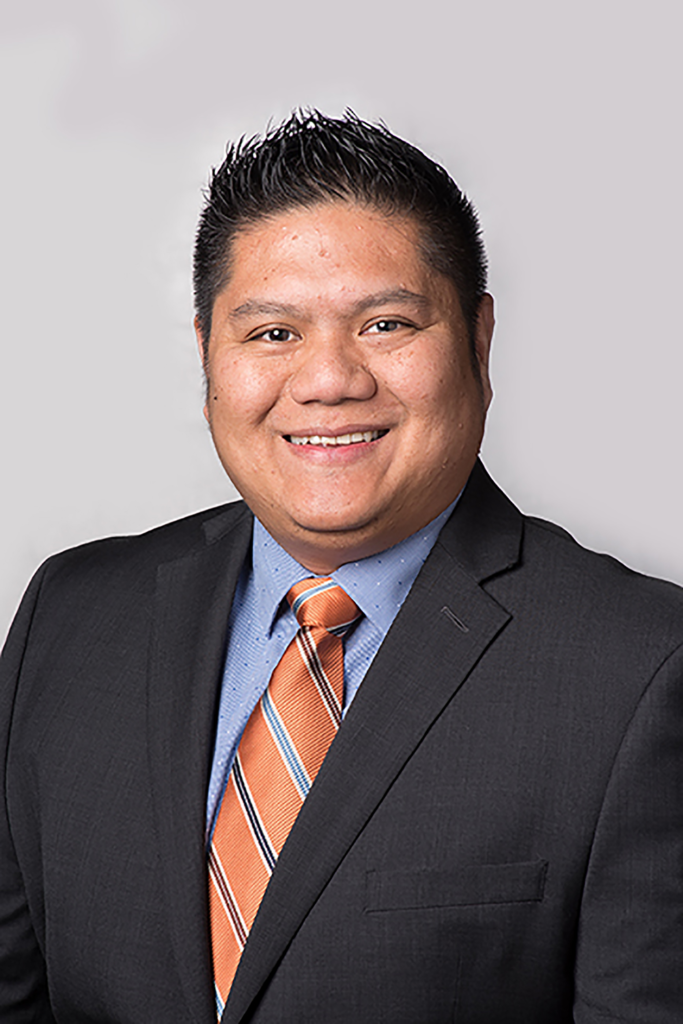 Desi joined InterWest in March 2017 as a Senior Claims Consultant specializing in Workers' Compensation claims. Prior to InterWest Desi spent over 16 years in the industry as a claims adjuster for carriers like Berkshire Hathaway, CompWest and Alaska National Insurance. He handled multiple industries including healthcare, hospitality, construction, agriculture, manufacturing, food, and transport. Desi has handled claims and client services for large accounts all over California.
With this wide range of knowledge and experience in the Workers' Compensation industry, Desi is able to provide clients with effective business solutions to help reduce costs and positively impact claim outcomes. He continues to further his education by attending seminars, classes and training to help clients with the ever changing legislative and case law updates.
Desi is a graduate of San Beda College in Manila where he received a Bachelor of Science in Commerce Major in Business Management. Desi and his family reside in Petaluma. He is positive, engaging, enthusiastic and an avid tennis player.