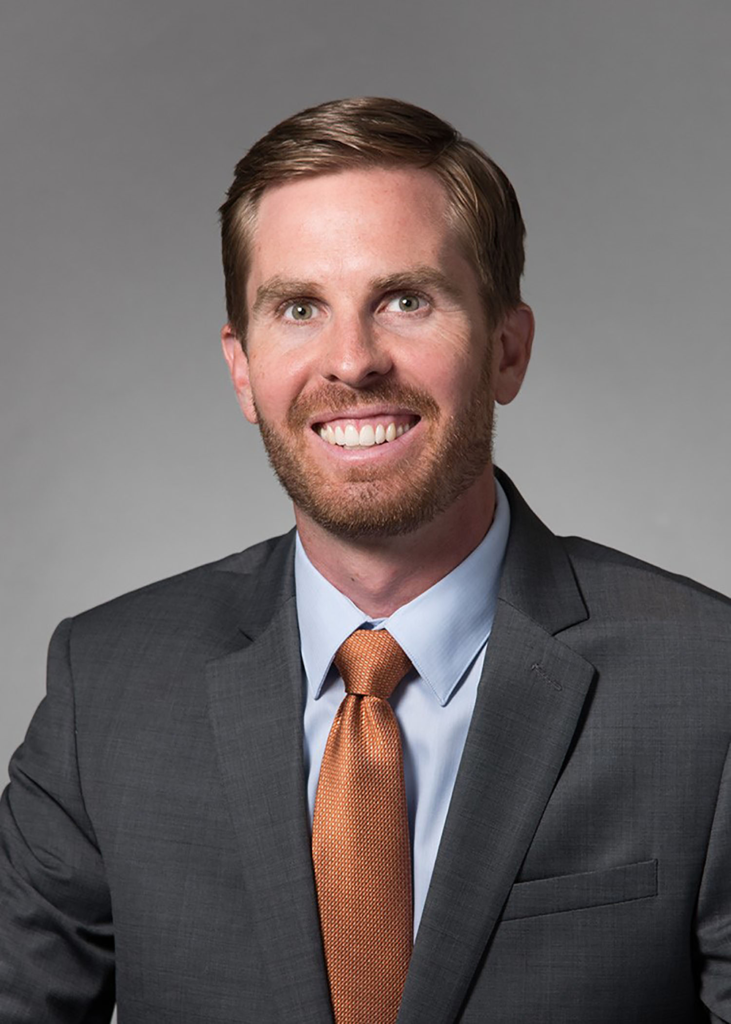 Brett Faulknor earned a Bachelor's of Science degree 2000 and Master's Degree in Higher Education Administration in 2004.  His background working in education for 10 years shapes his approach to working with business owners. It is his goal for employers to understand all of the options available to them and to be able to make educated decisions regarding their risk management and insurance programs. He enjoys creating customized solutions that are designed specifically to provide solutions to each client's needs.
With a focus on workers compensation, Brett partners with employers to improve their risk management program with the goal of long term premium savings. In the short term, his ability to thoroughly communicate the unique story of each account to underwriters has consistently proven to result in lower premiums.
Brett works with a wide variety of industries in including truckers, financial institutions, manufactures,  landscapers and tree trimmers, contractors, cattle ranches and meat processors, non-profits, home care franchises, and providers of services to individuals with developmental disabilities. Brett serves employers across California and as far away as the New Jersey.
Brett grew up in Ontario, Canada and has lived throughout the United States and California before settling down in Redding, CA. He enjoys an active lifestyle with his wife and three children, enjoying the beauty and adventure activities available throughout the north state.