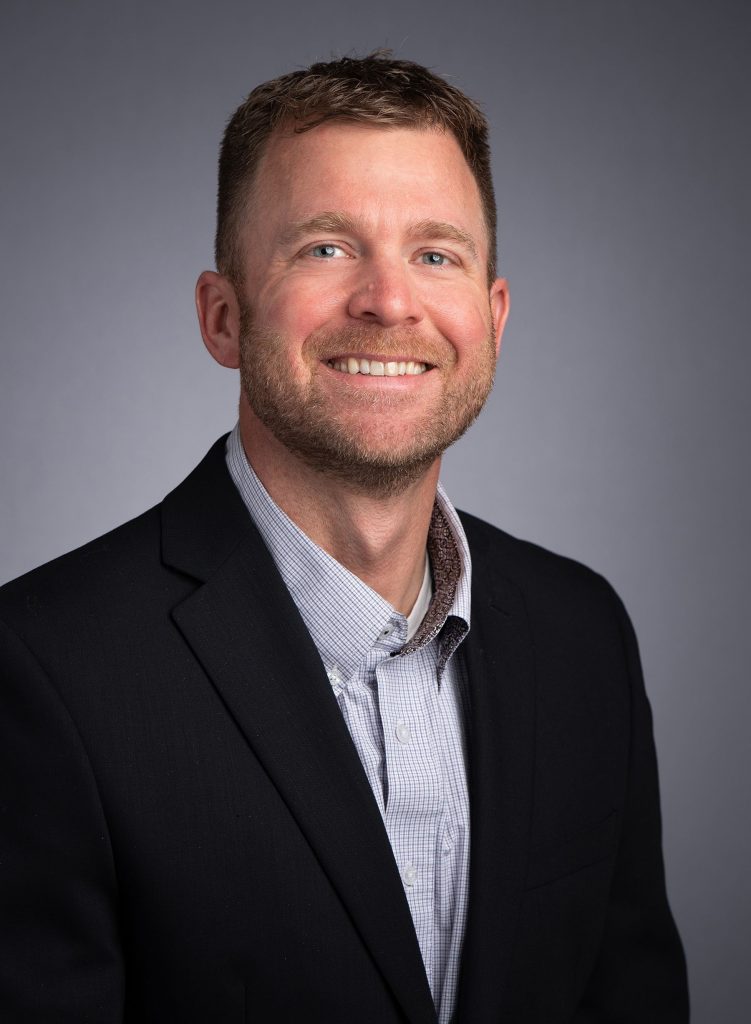 Employee Benefits Broker
(530) 722-2624
dparsons@iwins.com
Designations/Certifications: RHU®
Derek Parsons joined InterWest in 2008 as an Employee Benefits Broker. Prior to InterWest, he served as business manager for a large national construction company based in California.
His passion is serving others through sharing his technical knowledge of effective employee benefits risk Management practices.  While working with business owners and executive directors, he implements simple strategies to reduce the cost of health care and increase value to their employees. He comes from a long line of family business owners and is intimate with how benefits costs impact financial results.
When the Patient Protection and Affordable Care Act was enacted in 2010, Derek worked closely with Employee Benefits Attorney's in Washington DC to become as knowledgeable as possible on the comprehensive health care reform law.
This prepared him to make presentations to regional employer-focused associations, including the Society of Human Resource Managers, League of Women Voters, North Valley Employer Advisory Council and several Rotary chapters to help them understand the broad implications.
Derek graduated from California State University, Chico, earning a Bachelor of Science in Business Administration with an emphasis in Entrepreneurship. He also earned the Registered Health Underwriter (RHU) designation, focusing on Group Benefits Plans, Self-Funding, Benefits Compliance and Health Maintenance Organizations.
Derek enjoys serving his community on the NorthState Society of Human Resources Board, Shasta Community Foundation Grant Panel, Committee Member for the California Deer Association, Treasury Officer for Redding Chapter of Toastmasters International, and the Pitch Breakfast for Shasta Economic Development Corporation.  He is also a 2010 graduate of Leadership Redding and a member of The Leadership Redding Steering Committee.
Derek grew up in Northern California and is very active in outdoor activities. He is also active in CrossFit with his wife and is a certified PADI Open Water Diver and a certified Range Officer for United States Practical Shooting Association. In 2020, he competed in his first Valley Off Road Racing Association desert race in Fallon Nevada in the Stock UTV class. Above all else, he values being a husband and father of two young children.