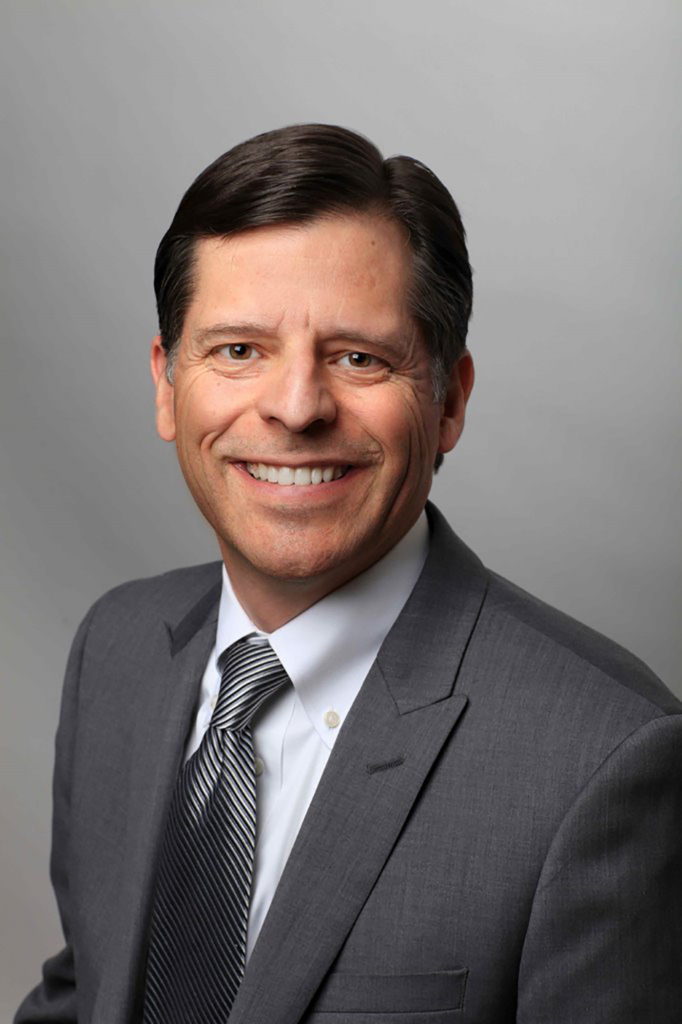 A 1982 Business Administration graduate of CSU, Chico, Steve immediately began his career in the firm his grandfather founded in 1931 and that his father helped grow. Steve continued in this direction when he helped merge the firm with others to form InterWest Insurance Services in 1992.  From his years in the industry, Steve has acquired a solid background in commercial insurance and risk management. He has kept abreast of changes in the industry by obtaining the Certified Insurance Counselor (CIC) and the Certified Risk Manager (CRM) professional designations, both of which enable Steve to not only stay current through annual courses, but also to constantly hone his specialized risk management skills for multiple industries.
Currently, a large number of contractors, parks & recreation concessionaires, manufacturers, distributors, financial institutions, and health care providers depend on Steve to provide them with his knowledge and expertise. In addition, public and private schools as well as public colleges and universities also rely on Steve to represent them. Steve and his team enjoy working with clients to assess their exposures and develop creative risk management solutions for their unique business risks. Keeping the best interest of his clients first and foremost, Steve works in partnership with each client to help them lower their cost of risk and increase profits.
A strong believer in community involvement and philanthropy, Steve has always been active in the business, as well as the larger, community. He is a past president of the Independent Insurance Agents and Brokers Association and served on the CNA Pacer Counsel. For over ten years, Steve enjoyed coaching and managing youth baseball in the region. He also served on the Board of Directors for Turtle Bay Exploration Park for six years. Steve currently serves as a board member for the following organizations: Lassen Park Foundation, Turtle Bay Board of Regents, Shasta County Economic Development Corporation, Greater Redding Chamber of Commerce, and the Shasta Builders Exchange. In addition, Steve is an active member of Redding Rotary. A fifth-generation Shasta County resident, Steve is often sought out for his opinion on various business and community issues by clients, community leaders, and colleagues. Steve continues to help guide InterWest in a positive, dynamic direction, serving as a mentor to new brokers in the firm and as a member of the InterWest Board of Directors.
Married for over thirty years, Steve and his wife Nancy have two adult children.