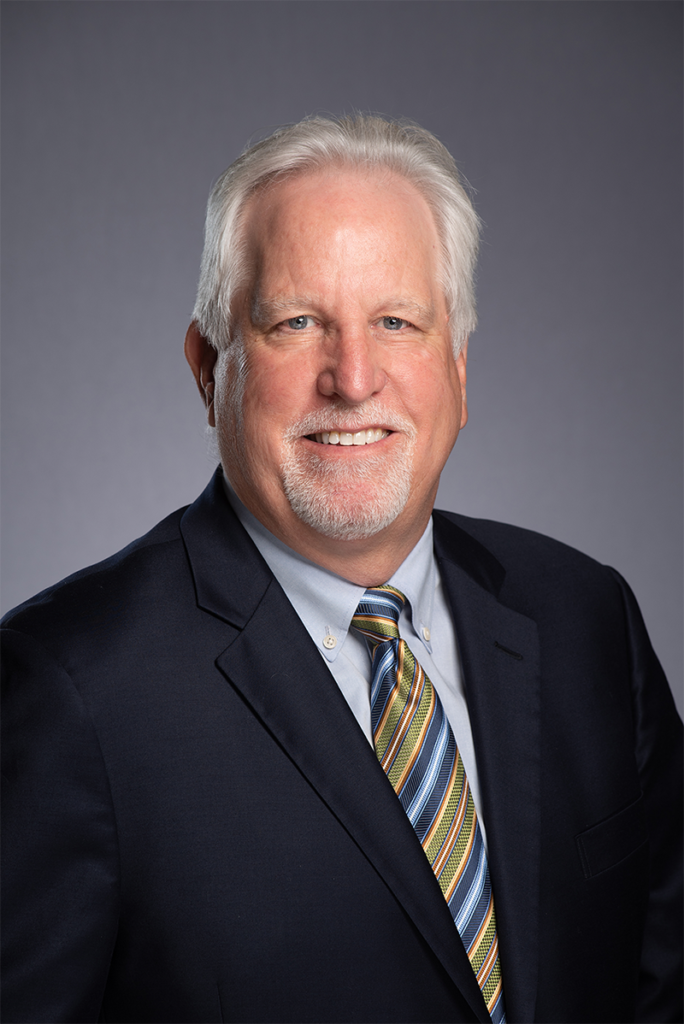 Ron began his insurance career in 1989 working for a well respected commercial agency which was eventually acquired by Brown & Brown, Inc., where he served as Vice President and Profit Center Leader. He joined Placer Insurance in 2015, which became a partner of InterWest Insurance Services in 2019, and where Ron continues to serve as a commercial broker.
During Ron's 30 years in insurance, he has specialized in the construction industry which came naturally, as his family worked in the trades his entire life and he worked as an electrician for 5 years after college. As he transitioned into the insurance profession, this firsthand construction knowledge and experience have been instrumental in guiding his clients in effectively managing their insurance program.
Ron is an active member of the Sacramento Regional Builders Exchange (SRBX) and the Placer County Contractors Association (PCCA). He also has an ongoing commitment to learning and earned the Certified Work Comp Advisor (CWCA) designation from the Institute of Work Comp Professionals.
Ron is a native of Roseville, CA where he resides with his wife, Lisanne. He enjoys many outdoor activities and spending time with his 5 children and growing number of grandkids.