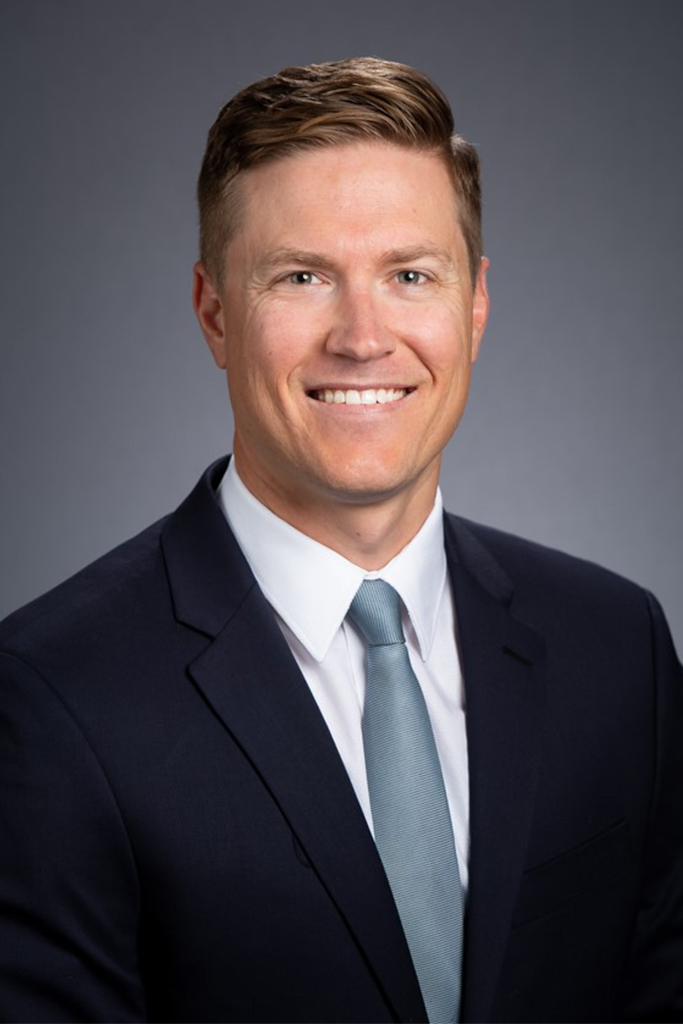 Matt began his insurance career over 17 years ago, specializing in the construction industry. He started with a small local agency that provides all aspects of insurance and licensing. During this time, he became a licensed broker, assisting his clients with all of their surety and commercial insurance needs. He also provides consulting assistance to help them understand the licensing regulations and procedures of the Contractors State License Board.
Matt became a Broker with InterWest when his agency, CBS Bond and Insurance Services, joined the InterWest family in early 2020. He is excited about the additional services he's now able to offer, as well as being part of an organization deeply committed to contributing to the betterment of California and its communities.
Matt graduated from California State University, Sacramento in 2005 with a Bachelor's Degree in Criminal Justice. During his college years, he played Fly-half / Outside Center on the men's rugby team where he captained the team to multiple playoff appearances. While attending school, he also began his professional journey working for the AIACC, a lobbying firm for architects, where he gained a wealth of knowledge in all aspects of business and client relationships.
Matt enjoys both the development and growth of his relationships with his clients, and caters to all regardless of whether large or small. He excels in the role of Contract Surety Broker and diligently assists his clients in growing their bonding capacity and navigating the complex bonding requirements.
Matt is a Sacramento native where he resides with his wife and three children ages 8 (twins) and 2. When he's not spending as much time as he can outdoors with his family, he loves to sneak in as much golf as possible!