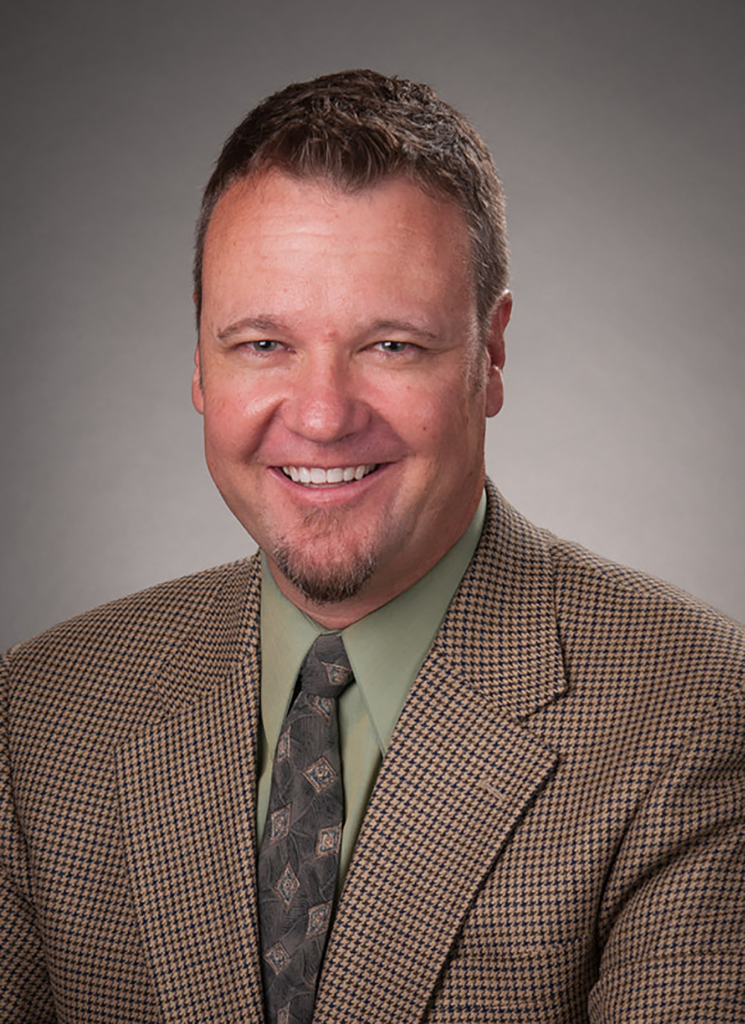 Designation/Certifications: MBA
Eric Tudor has over 20 years experience in the insurance industry. Before starting at InterWest in 2008, Eric worked as a Claim Account Executive in National Accounts for Travelers insurance. During that time, Eric developed an excellent reputation within the insurance community, which led him to be part of the InterWest team.
Eric graduated from California State University Sacramento with a business degree and shortly thereafter entered the insurance world as a claims adjuster. After gaining the confidence of management, he was soon promoted into the role of Hearing Representative where he prepared cases and arguments in front of the Workers Compensation Appeals Board. Due to company merges and acquisitions, Eric was asked to take on other roles within the organization as Critical Case manager and Unit Manager. During this time, Eric accelerated in these positions and in his education by obtaining various insurance certifications and earning his MBA.
As Eric's skills broadened, he transitioned into National Accounts with Travelers insurance and worked with the underwriting department and various brokers. Eric's responsibilities included marketing new business and maintaining a high level of service for his existing account base, which included InterWest Insurance Service customers. It was here InterWest Insurance Services recognized Eric's commitment to excellence and positive demeanor persuading him to join their organization.
Eric has continued to expand his educational goals and has obtained his Broker-Agent License.
Eric has been married to his wife Christine for 10 years and enjoy their 2 boys and 1 "baby girl". There names are: Jacob, Nathan, and Brooklyn.