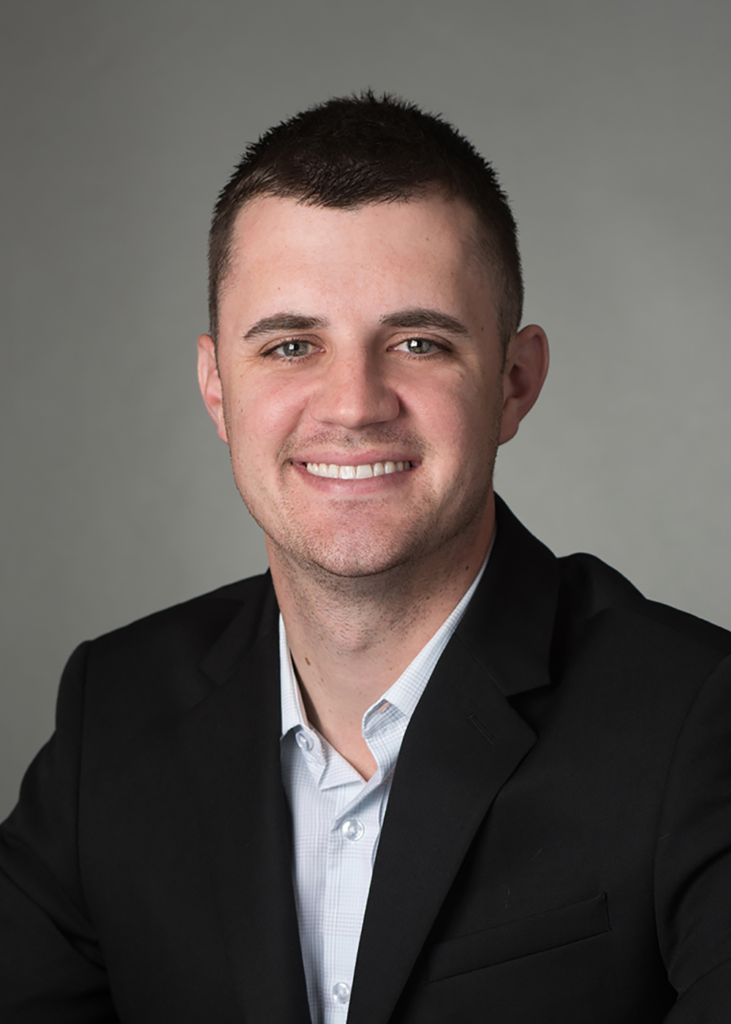 Grant Rappleye graduated from California State University, Sacramento, with a Business Management degree and played all 4 years on the men's golf team. After graduation, he had the good fortune of pursuing professional golf for nearly 3 years and playing many of the best golf courses throughout the United States. He was also hired as the Men's Assistant Golf Coach at CSU Sacramento and found coaching to be a nice transition from the golf world to the business world.
Grant joined InterWest as an Employee Benefits Broker in April 2016 after a back injury ended his brief, yet at times, promising, golf career. His experience with insurance coverages during the injury ordeal led him to realize the importance of insurance to people and their businesses. It is his goal to deliver superior service and risk mitigation to help protect and grow the companies of the successful people he met on his golf journey, as well as many others.
Grant is extremely proud of his Sacramento roots, having graduated from the local Christian Brothers High School and earned his degree from CSU Sacramento. When not spending time with his wife and family, he enjoys watching sports on TV and playing golf.