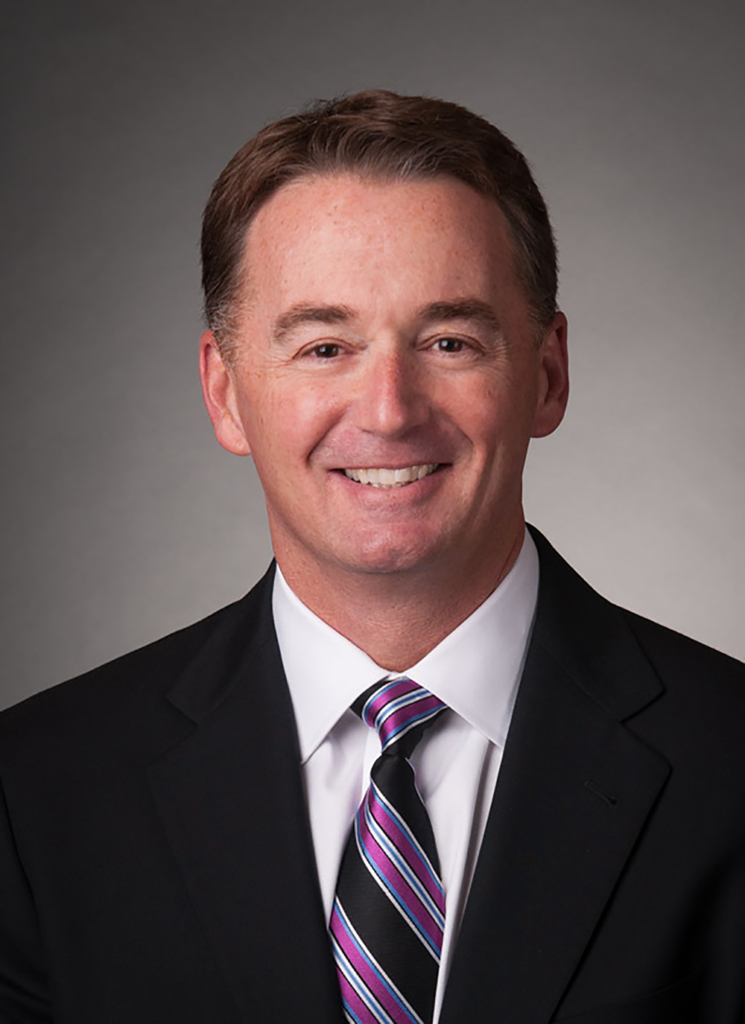 Vice President and Executive Board Member, Employee Benefits Division
(916) 609-8366
jbulotti@iwins.com
Jim Bulotti, Jr., has been an employee benefits broker for InterWest Insurance Services since 1993. He specializes in developing and managing employee benefit and insurance programs for employers including health, life, disability, dental and 401k. With the technical expertise and depth of knowledge provided by Jim, employers are given the tools to determine their organization's needs, discern between a variety of options in the marketplace and arrive at a program that meets the needs of both employers and employees.
Jim assists organizations in developing and administering an overall employee benefit plan, managing carrier negotiations for new plans and renewals and resolving claims and administrative issues. His team acts as an in-house human resources department by managing the implementation of the entire employee benefits package. Enrollment meeting planning, wellness and risk management program design, human resource consultation, and regulatory compliance management are among the services the employee benefits division provides. Through InterWest, Jim also offers a wide range of value-added services to help employers manage their employee benefits program.
In addition to serving on InterWest's Board of Directors, Jim serves on the broker advisory boards for several leading insurance carries as an advisor on product and service development.
Jim is a graduate of California State University, Chico, with a Bachelor of Arts Degree in Psychology. Jim grew up in the Sacramento area and now resides in El Dorado Hills with his wife and two children.