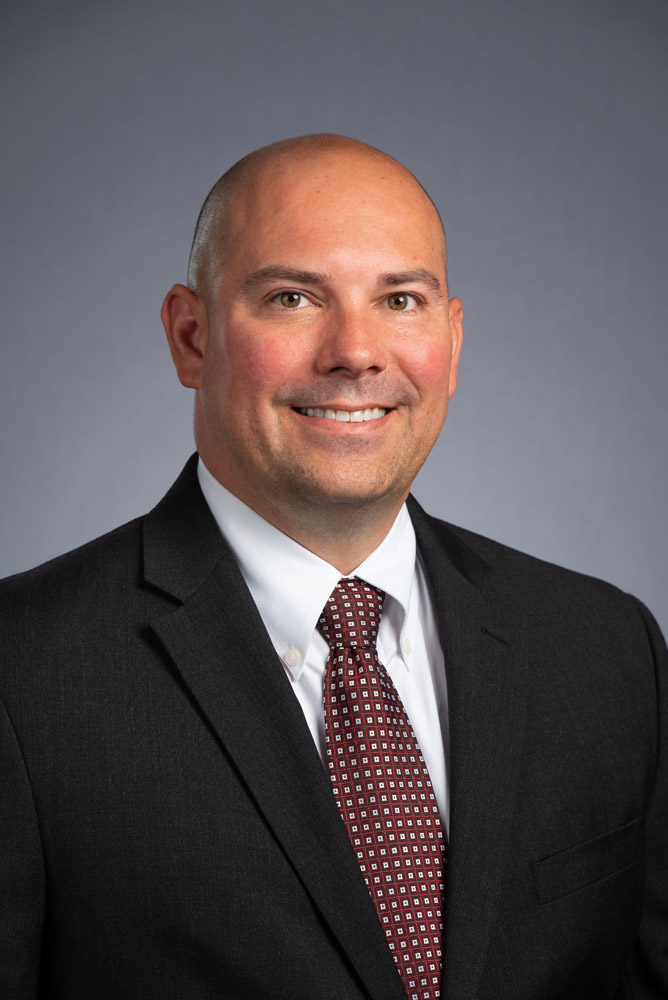 John specializes in surety bond programs for companies of all sizes.  He prides himself in helping construction companies to improve their bonding by tailoring a program with the capacity, rate structure and terms that are in the best interest of the construction company owners.  His knowledge of public works construction challenges and processes, including the management and administration of contracts and construction accounting procedures, have proven to be a valuable recourse to his clients.
John began his surety career in 2009 at a regional brokerage firm in Sacramento where he specialized in working with contractors to manage and improve their surety bond programs.  John joined InterWest's distinguished Surety department in 2013 and became an owner at InterWest in 2023. With over 100 years of combined experience, the knowledgeable and experienced staff drives one of the leading Surety departments in California. Committed to professionalism in Surety, InterWest is actively involved in the industry's legislative efforts and maintains memberships in various construction trade organizations.
John is an active member of the Construction Financial Management Association (CFMA), Associated General Contractors (AGC), Associated Builders and Contractors (ABC), American Subcontractors Association (ASA), North State Building Industry (BIA) and the Sacramento Regional Builders Exchange (SRBX) where he served on the Board of Trustees as a board member and vice chairmen of the Educational Foundation.  John is also a member of the California Surety Federation (CSF) and the National Association of Surety Bond Producers (NASBP).
Prior to joining the surety industry John was awarded Eagle Scout, the Boy Scout of America's highest rank in 1999.  He went on to spent 6 years serving his country in the United States Marine Corps as a Sergeant on both active duty and the reserves from 2001 to 2007. He then went on to complete his Bachelor of Science in Business Administration at California State University, Sacramento with concentrations in both Finance and Risk Management & Insurance, graduating in 2009. John has completed the NASBP, William J. Angell Surety Schools and in 2017 he completed the Construction Management Certificate program at the University California Davis.
John is married with two children and resides in El Dorado Hills, CA.  In his personal time, he enjoys camping, boating and enjoying the great outdoors with family and friends.