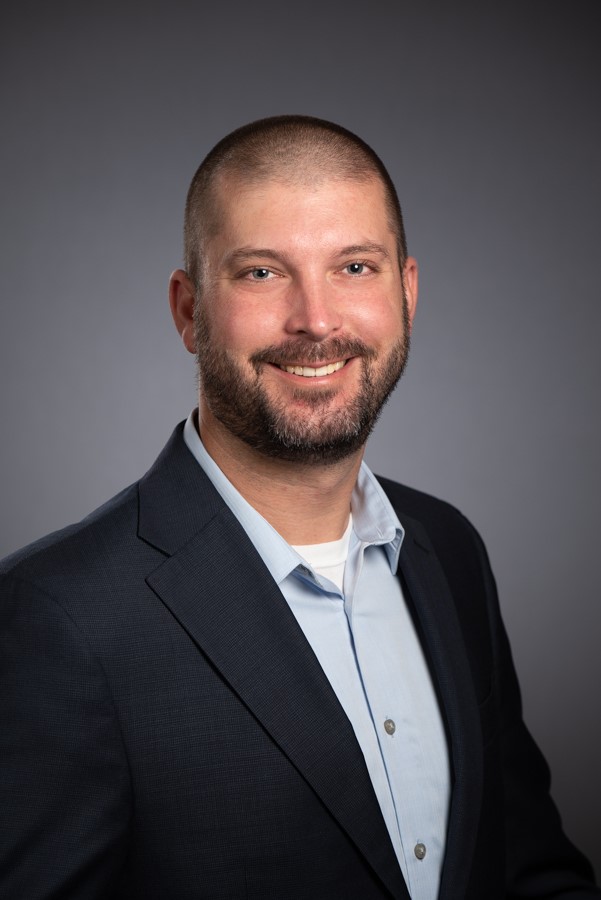 Kevin Higgins joined InterWest Insurance Services in May of 2017 as part of their inaugural college internship program. After completing the program, he graduated from California State University, Sacramento with a Bachelor of Science degree in Business Administration: Concentration in Finance.
In January of 2018 Kevin accepted the position of Account Manager with InterWest's Alternative Markets Department and received his Property & Casualty Insurance License. Here he assisted clients navigate the complexities of Captive Insurance, including large deductible programs, and professional employer organizations.
In August of 2019, Kevin joined the Risk Management team as a Risk Management Analyst and quickly learned the intricacies of risk management and occupational health and safety. Applying his analytical skills and knowledge, he developed several tools that are being used by InterWest's staff and clients to uncover, clarify, document, and highlight specific issues with which they contend.
Kevin is a Certified Office Ergonomics Evaluator (COEE), a member of the American Society of Safety Professionals (ASSP), preparing to sit for the Associate Safety Professional exam (ASP), and is dedicated to continuing his education in the occupational health and safety field.