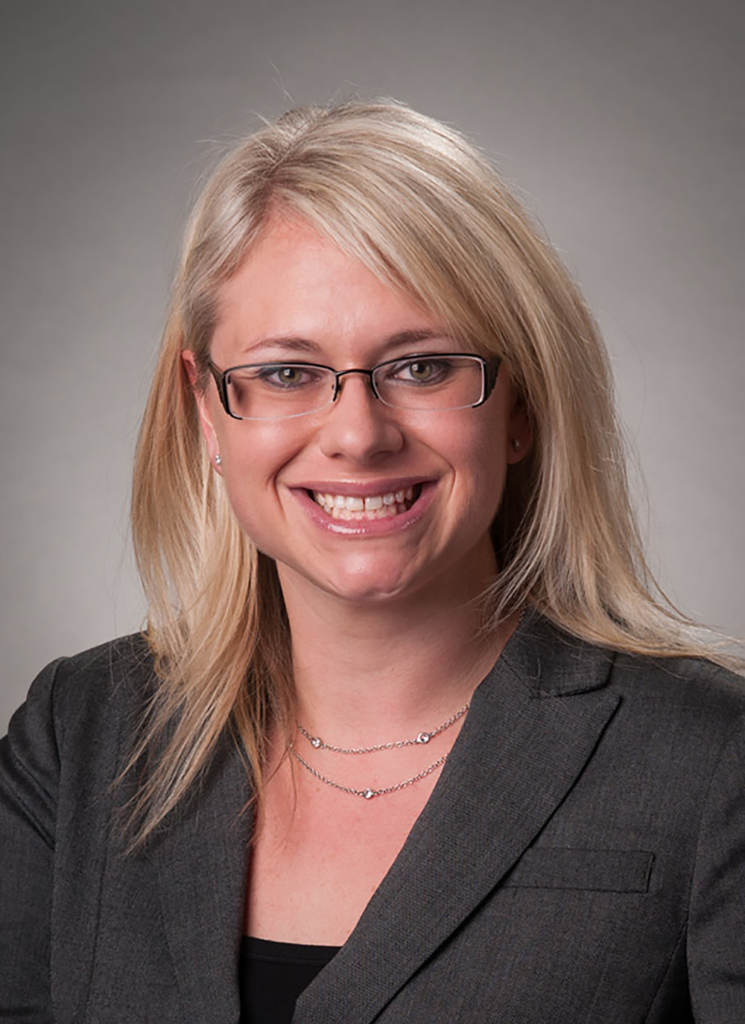 Shannon Pringle began her career with InterWest Insurance Services in 1996 while still attending high school. She worked part time performing various duties for several departments, which provided an extensive introduction to all aspects of the insurance industry. After completing school, Shannon joined InterWest full time and continued to broaden her insurance skills.
In 2000, Shannon accepted a position as a Customer Service Representative for ASC Insurance Services, a division of InterWest where she was promoted to Workers' Compensation Account Manager and managed a book of business averaging 600 accounts. In this capacity, she was responsible for new business production, building strong relationships with the insurance carrier and Association staffs. Shannon was an integral part of the creation of a specialized group insurance program for ASC members where she continued to develop her expertise in workers' compensation and the experience modification rating process.
After several years of dedication to the ASC Division, Shannon joined the Workers' Compensation Claim Services Department as an Account Representative in 2007. Her work ethic, abilities and skills were quickly recognized and she was promoted to Senior Account Representative, managing claims and working with adjusters, coordinating claim reviews and providing consultation to InterWest's clients. As a further acknowledgement of her skills and knowledge, Shannon was promoted to Account Manager in February 2008.
Shannon obtained her Fire and Casualty Insurance License in 2001, received her Workers' Compensation Claims Administration (WCCA) certificate in 2009 and completed her Workers Compensation Claims Professional (WCCP) designation in 2010. She is currently in the process of obtaining her Certified Insurance Service Representative (CISR) designation.
Shannon and her husband, Brian, were married in July, 2008 and reside in Pollock Pines, California.