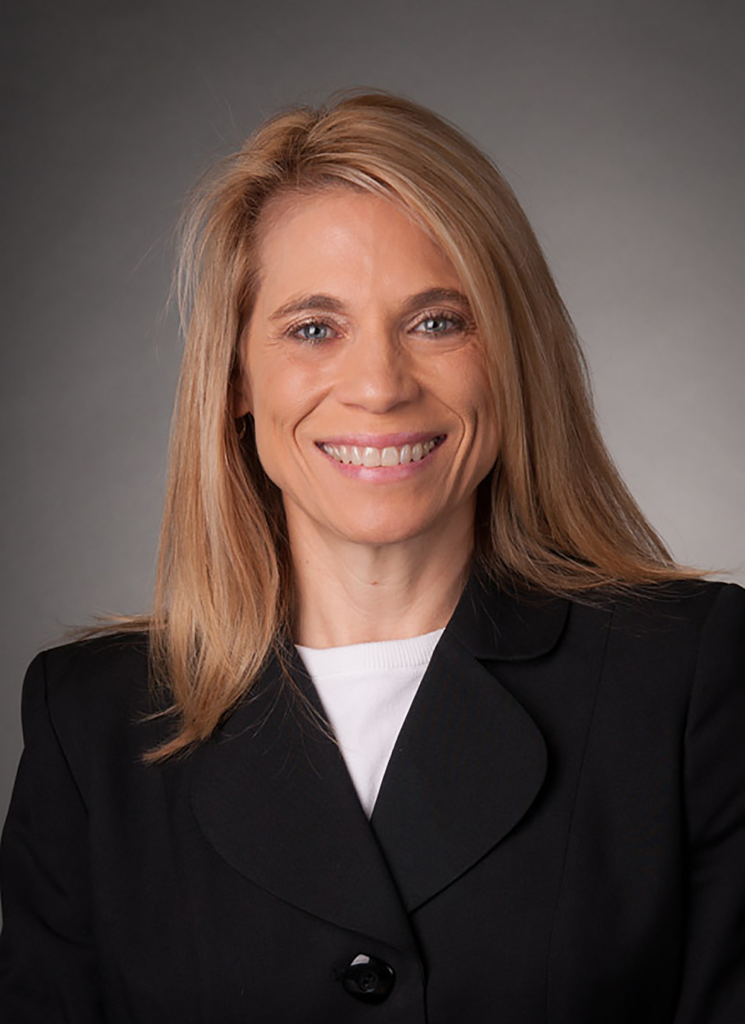 Tani Conidaris has more than 20 years of experience in the sales and administration of employee benefit programs in California. Tani started her career in the healthcare industry in 1987 as an Account Manager at Foundation Health. Over the past 16 years, her focus of expertise has been health benefits and managed care.
Prior to joining InterWest Insurance Services, Tani was a Senior Account Executive with Foundation Health/HealthNet for 12 years, and Senior Account Executive with Premier Access Insurance. Tani has spent almost her entire career servicing large and small employer groups in the state of California and has acquired an in depth knowledge of the strategies, implications and benefits of workforce healthcare products.
Tani is a Past President of the Sacramento Association of Health Underwriters (SAHU) and served as the NAHU Region Membership Chair 2005-2006. She recently won a Distinguished Service Award from the National Association of Health Underwriters (NAHU) for her contribution at the local, state and national level for her service in the healthcare industry.