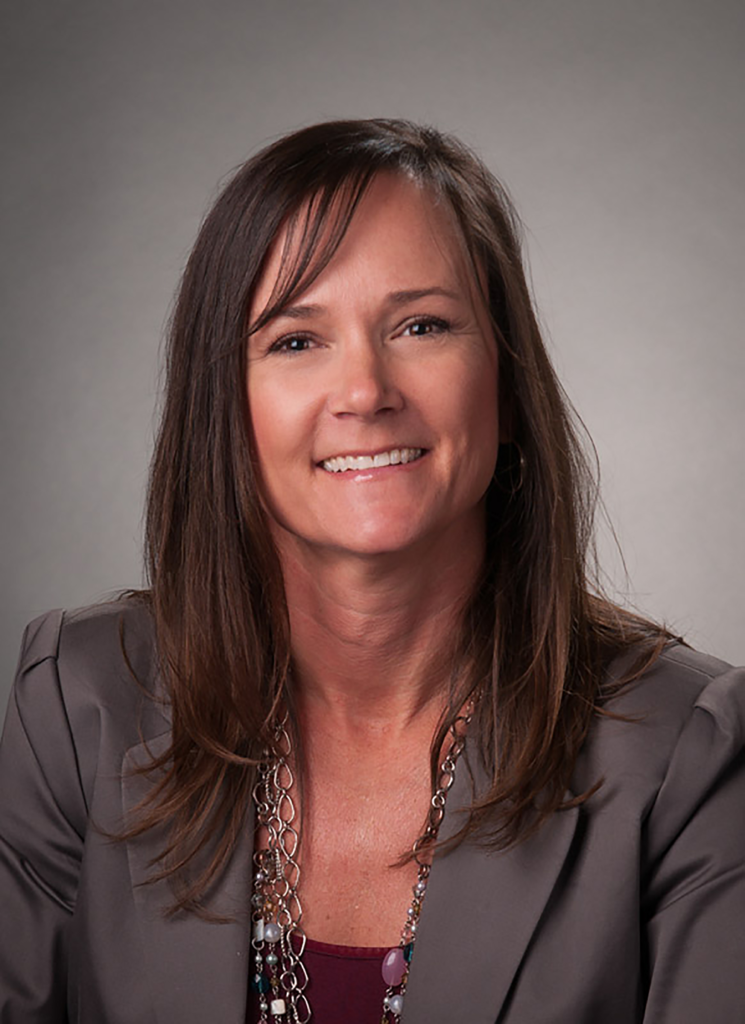 Vice President/Director of Organic Growth – Employee Benefits
(916) 609-8463
tbacon@iwins.com
Taryn Bacon began her career in health care insurance in 1994 with Foundation Health as a Sales Coordinator and was soon promoted to Account Executive. In 1998, Foundation Health merged with HealthNet. After taking some time from her career for the birth of her first child, Taryn returned to the industry in 1999 to assist with developing and managing the Group Sales Department of eHealthInsurance.com, where she led the call center sales representatives, account management and support staff. In 2005, Taryn came to work with the Benefits Division of InterWest Insurance Services as an Account Manager.
After 5 years of service and maintaining a book of business, Taryn became a broker at InterWest. After many years as a successful broker, Taryn took on the role of Director of Organic Growth helping mentor newer brokers and driving growth within the agency. In 2020 Taryn became an equity partner with InterWest. Taryn's 25+ years of experience and expertise in the health care industry, as well as her passion for assisting clients with making the best business decisions for the financial health of their organization and employees, have served as invaluable resources for InterWest as well as those customers who Taryn serves.
Taryn resides in Cameron Park, CA and enjoys spending time with her adult children – 22, 19 and 19. She also enjoys Tahoe, walking her dog, gardening and attending music venues.