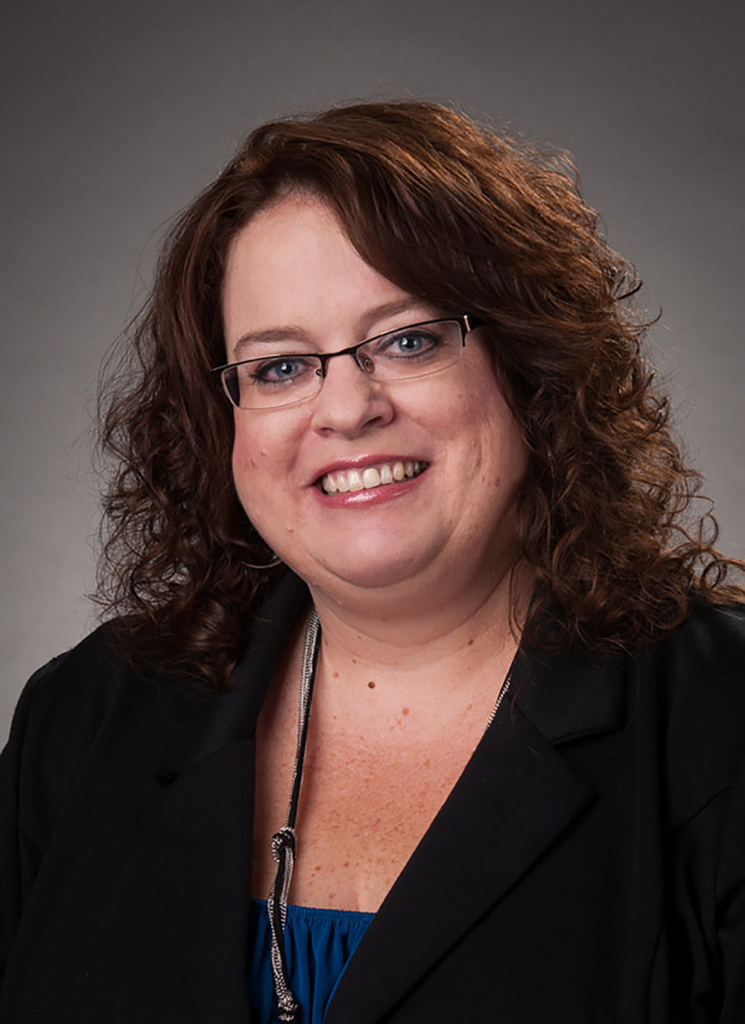 Sr. Claims Consultant/Operations Supervisor Workers' Compensation Claim Services
(916) 609-8462
Tracie Buchanan joined InterWest Insurance Services in August, 2001, as Claim Services Representative for the Workers' Compensation Claim Services Department. She has used her vast knowledge and experience in the workers' compensation field to successfully develop relationships with various insurance carriers, enhancing her ability to manage claims for InterWest's clients. Tracie has developed an expertise in working with the Workers' Compensation Insurance Rating Bureau, handling a wide range of challenging experience modification issues and making her an invaluable resource.
Tracie began her workers' compensation career in 1991 as a File Clerk at Fremont Compensation. She was quickly recognized for her strong work ethic and promoted to Claims Assistant where she received her first exposure to workers' compensation claims. Four years later, Fremont Comp closed their Sacramento office and Cal Comp promptly hired her as a Claims Assistant in their West Sacramento office. During the next 8 ½ years, Tracie continued her workers' comp venture and moved up the ranks at Cal Comp. She was among the first Senior Claims Assistants to be promoted into the newly created "Fast Track Adjuster" position where she investigated new workers' comp claims for validity and monitored their progress to closure. This is also where she honed her skills for identifying potential subrogation claims.
Tracie accepted a position with Cal Comp in 1997 as Operations Supervisor where she dealt with many human resource issues and assisted in organizing the office move from West Sacramento to Rancho Cordova in 1998 when Superior National acquired Cal Comp. During this transition, Tracie volunteered to travel to several branch offices of Superior National to train their employees on Cal Comp's computer system while also learning Superior's new system herself. Shortly before Superior National became insolvent, Tracie moved to Kemper National Insurance and spent the next 2 years working as a Branch Claims Specialist. In this capacity, she was responsible for working with larger national accounts, conducting bi-annual claim reviews and assisting in developing their Return to Work Programs.
After joining InterWest, Tracie obtained her Fire & Casualty Broker-Agent License and has completed the Workers' Compensation Claims Adjuster designation. She attends classes and seminars for her continuing education, enhancing her knowledge of workers' compensation. In January of 2006, Tracie was promoted to Account Manager for the Workers' Compensation Claim Services Department where she coordinates and supervises the services for several accounts managed by the department.