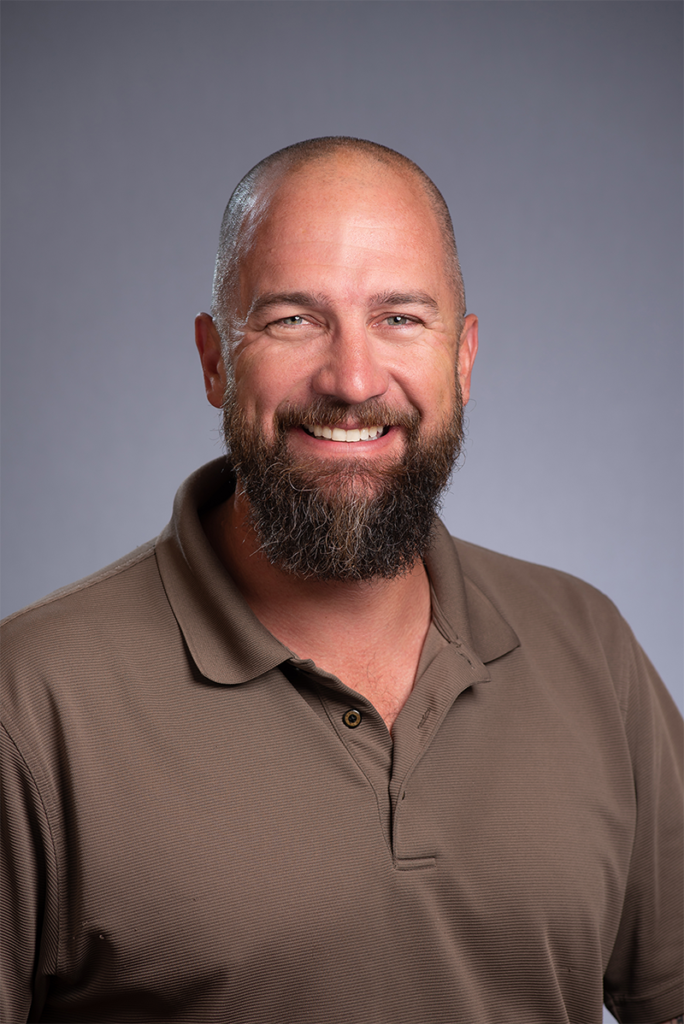 Will Lockwood joined InterWest as a personal insurance producer. Previously, he was with Brenk & Company Insurance Services, Inc. He has been in the insurance industry since 2010, specializing in property and casualty coverages for individuals, families, and small businesses.
Will's goal is to provide his clients with comprehensive insurance programs at competitive pricing. He doesn't just sell policies, but also provides the follow-up services to make certain the coverages are kept current. Whether a client is calling to add a new vehicle or discuss how a claim may affect their premium, he always makes himself available to offer his best advice. He takes pride in educating his clients on what types and levels of protection they need to make the most informed decisions.
Will has been married to his wife Sarah for 11 years and they have two children. When he isn't in the office, he enjoys biking, brewing his own beer, and making his own wine. He also likes hunting, fishing, camping, and spending time outdoors with his kids.