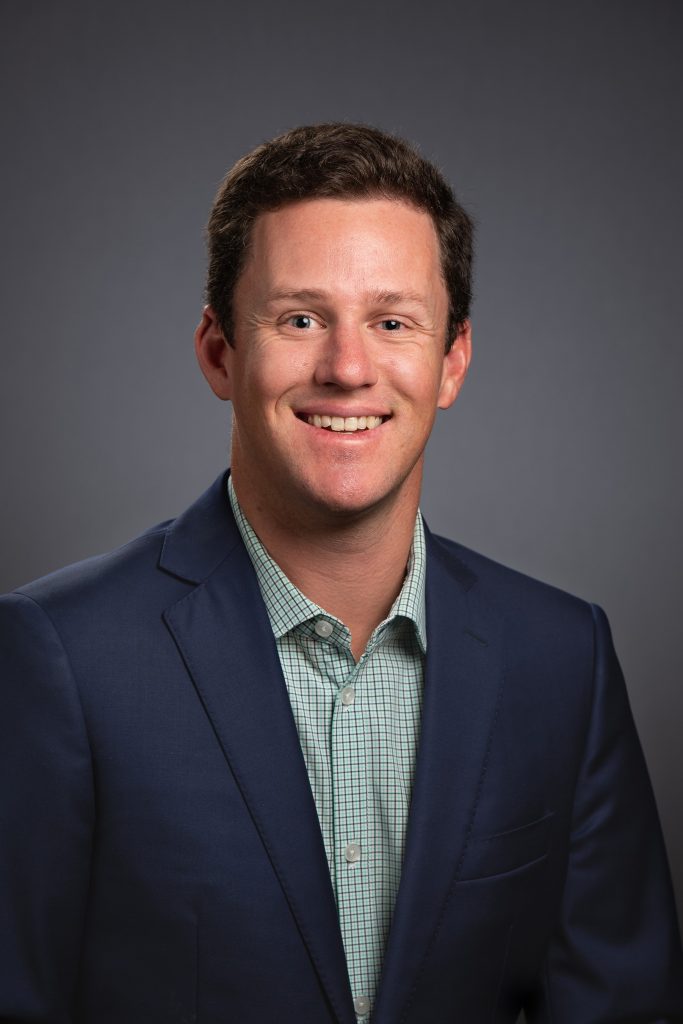 Wes Payne graduated from UC Berkeley in 2012 with a degree in American Studies and a concentration in Advertising and Consumer Behavior. After college, he spent 5 years playing professional golf throughout North and South America. After a back injury forced him to "retire" from professional golf, he spent the next 3 years as a Corporate Real Estate Broker, helping high growth startups and established companies find office, R+D and Industrial space on the San Francisco Peninsula.
Wes joined InterWest as an Employee Benefits Broker in August of 2022. His experience with clients in real estate and his own struggles to understand individual healthcare coverage after his golf injury led him to realize the value of an insurance broker in helping companies navigate the everchanging, confusing, and increasingly costly healthcare market.
As a benefits broker, Wes is responsible for developing, growing, and servicing his client base. He believes that strategic planning, program design and accurate deliverables help develop effective employee benefits communication programs.