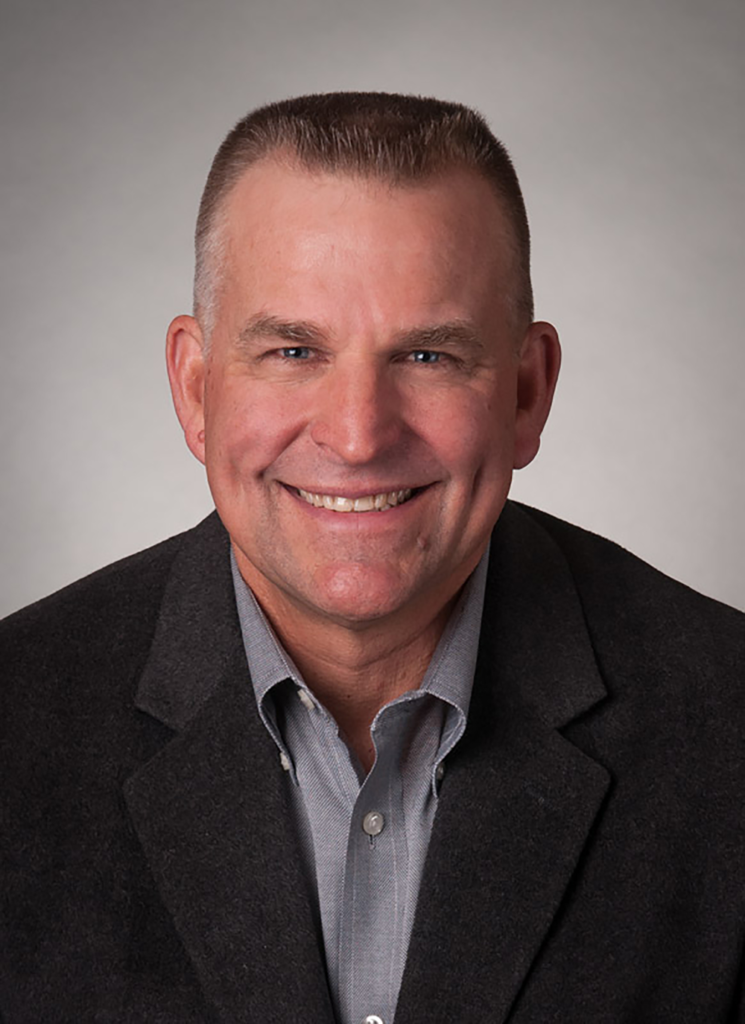 Rick Harrison has been a leader in the insurance industry for the past 22 years. He's earned his Accredited Adviser in Insurance (AAI) and Agribusiness & Farm Insurance Specialist (AFIS) designations. With an Ag Business degree from Cal Poly, Rick began his insurance career with CalFarm Insurance, specializing in working with agricultural processors and distributors. In 1986, he and two partners started Blackhawke Insurance Services. In 2003, they merged Blackhawke with InterWest Insurance Services, Inc.
Rick is one of the founders of Woodland Polytechnic Academy. WPA is a charter school focusing on developing technical skills as well as academics. He currently serves on WPA's board of directors. In addition, he is a board member for Western Grasslands, Inc. He also served on the Agents Council for CalFarm Insurance. Rick also helped design an insurance program with a national insurance company to specifically insure meat processors and packers.
Active in the local community, Rick enjoys promoting youth activities and achievements. Supporting local youth sports, Rick sponsors little league teams and the local high school's various sports programs. He helped develop and run a livestock buyers group for Future Farmers of America (FFA) and has been awarded an Honorary Chapter Farmers degree. He's also received FFA's Hometown Heroes award. In 2001, both the Woodland Chamber of Commerce and the Woodland Hispanic Chamber of Commerce named Blackhawke Insurance Business Member of the Year for their extensive community service.