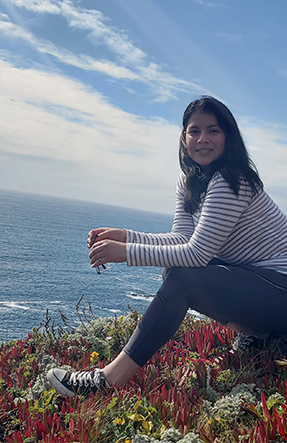 Prior to my participation in InterWest's summer internship, I had limited knowledge of the insurance industry. During the internship, I had the opportunity to work with different departments including sales, P&C claims, risk management and alternative markets. By the end of the internship, I knew I wanted to pursue a career in Risk Management.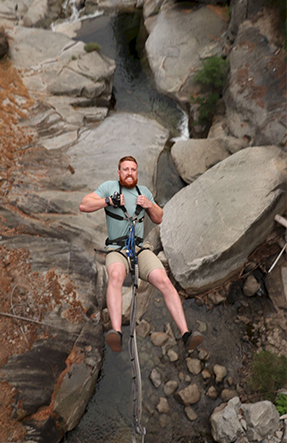 InterWest's Internship program offers excellent mentors that expose possible career paths within the industry. I have found a home within Claims Department that brings new and exciting daily challenges. The opportunities presented by InterWest has allowed me to build a foundation of a long and successful career. From top to bottom everyone here values team…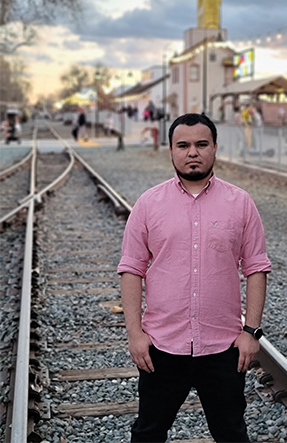 As an intern at InterWest, I had the opportunity of going on client visits and joining a class which led to a scholarship that helped a lot. Additionally, I was able to learn about the different areas of insurance and different departments at InterWest through optional projects. Most importantly, I got to learn about the…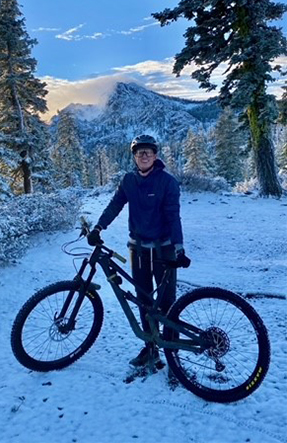 I started as an intern in 2019 and am now thriving in the Claims and Risk Management Department. InterWest has provided the educational and technical knowledge needed to succeed in the insurance industry. I'm proud to work for a company that is committed to developing the next generation of business professionals.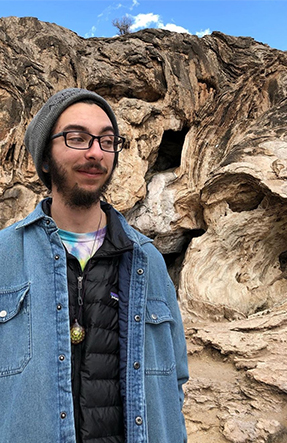 I started working at InterWest Insurance Services as an Intern in 2020 and am now currently an account manager in the benefits department. I never envisioned myself working in the insurance industry but the second I stepped into the world of InterWest I instantly fell in love with the culture and core values that exist…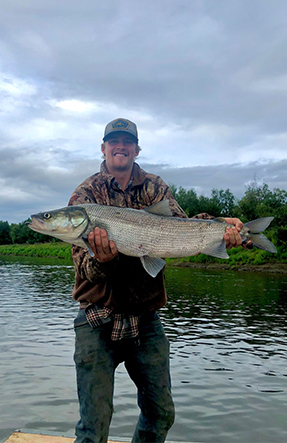 I began working at InterWest as an intern in 2021 and have transitioned to an assistant account manager position. Throughout my time at InterWest I have gained mentors who have supported and guided me in achieving my career goals. Everyone at InterWest are genuinely interested in your success and are willing to help you reach…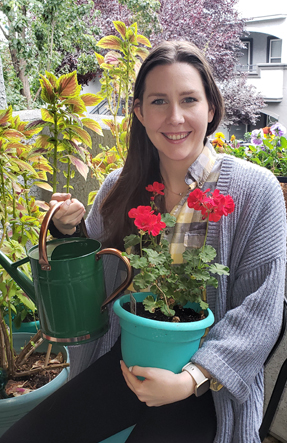 Coming into the Summer Internship, I had a very limited understanding of the insurance industry.  My time as an intern broadened my scope of what an insurance career could look like while also helping me find where I fit best within the industry.  Being a recent college graduate, this internship was also a fantastic opportunity…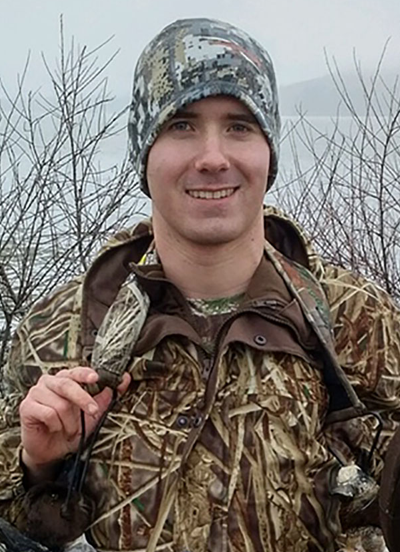 I started at InterWest as an intern in 2017 and am now working as a broker. It has been a great experience. Throughout the organization everybody has a genuine interest in your success and efforts, which in turn helps provide our clients with the best service.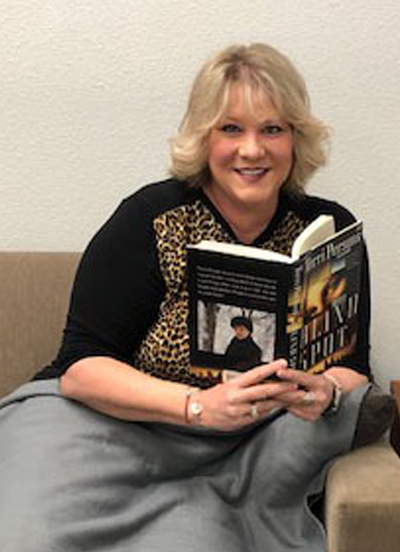 Having worked for InterWest for over 30 years, I have enjoyed seeing their vision come to fruition.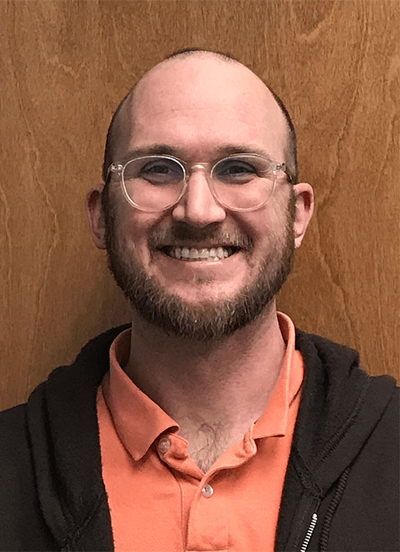 InterWest Insurance Services is an organized, well managed business. I've been consistently impressed with their documented and thoughtful procedures.